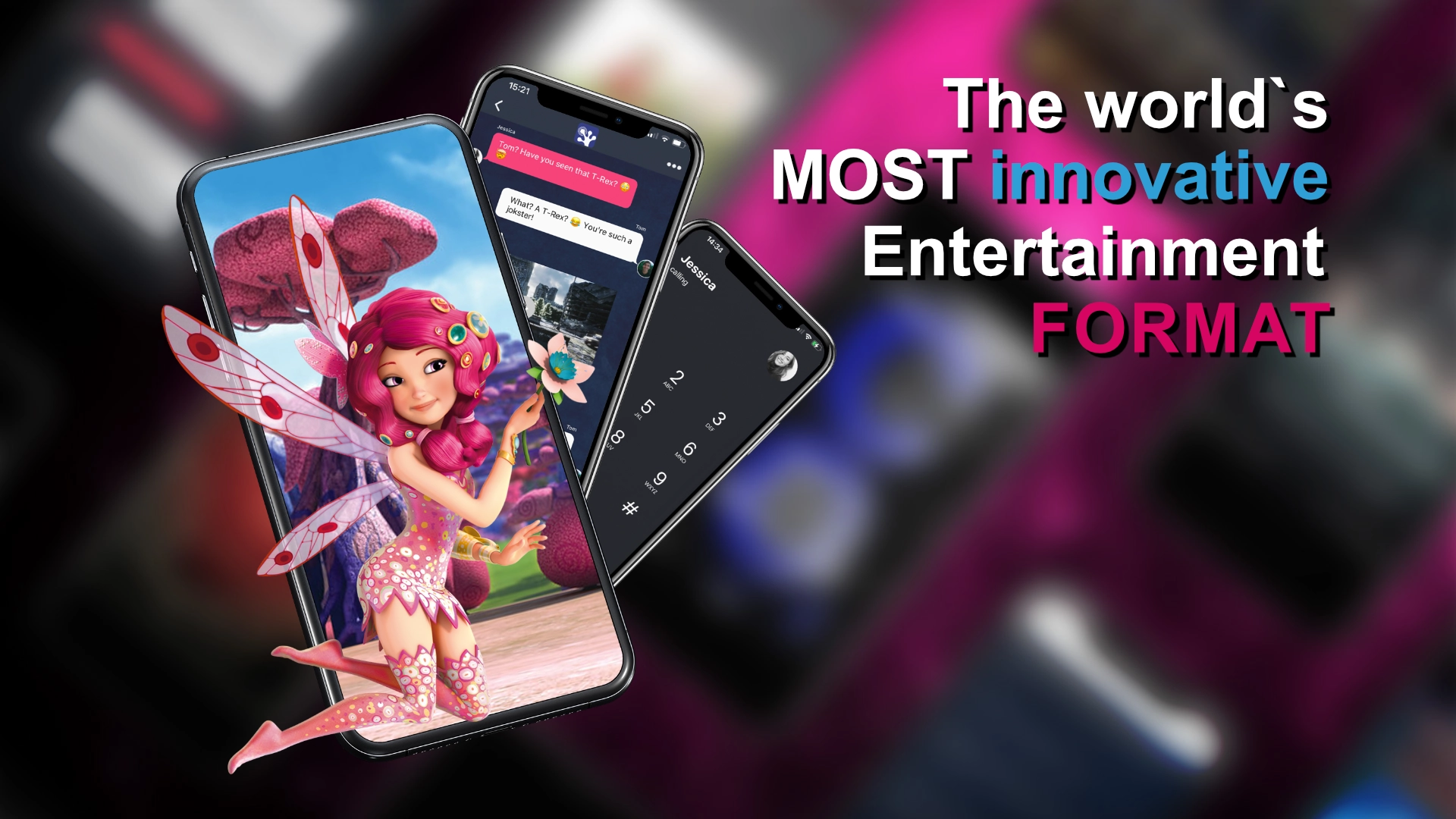 "By breaking the boundaries between books, audiobooks, music, movies and special effects, lively story provides the next level of entertainment – mobile first."
What is Lively Story
all-in-one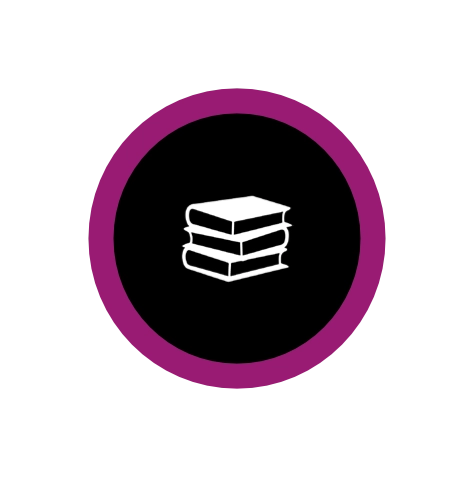 printed book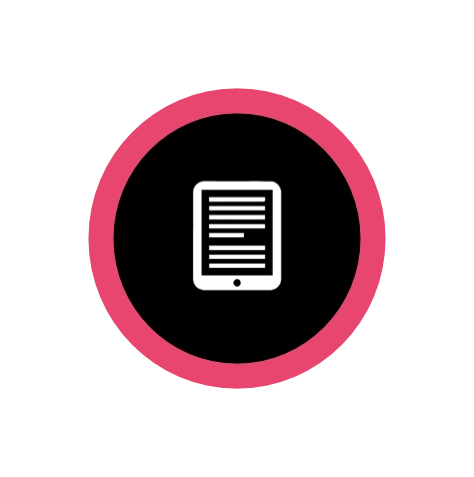 e-books
storytelling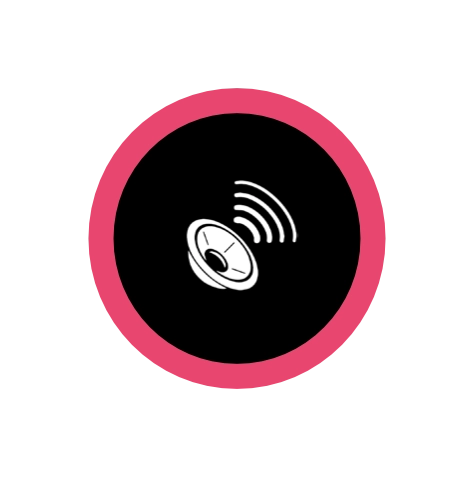 audio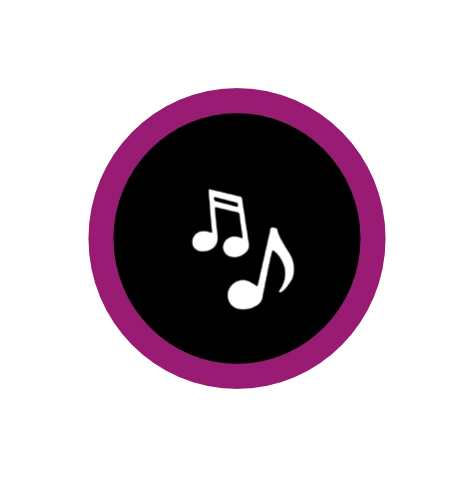 music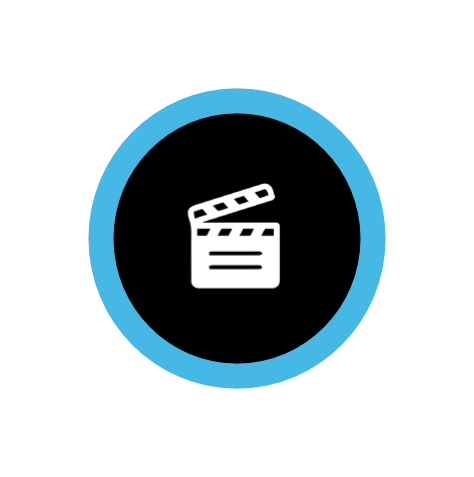 movies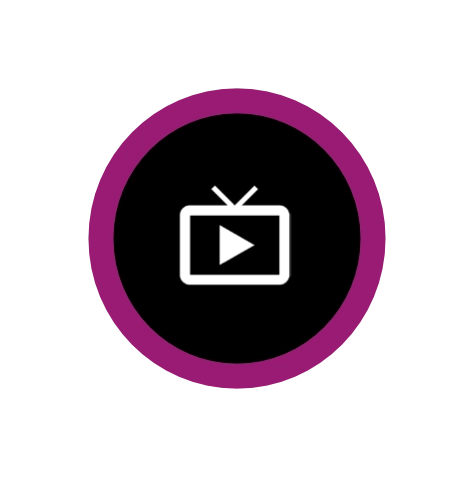 tv series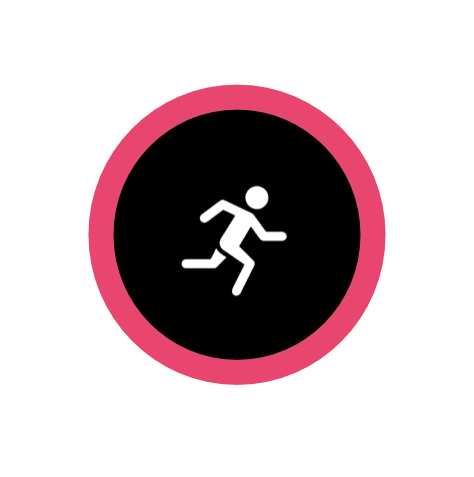 animation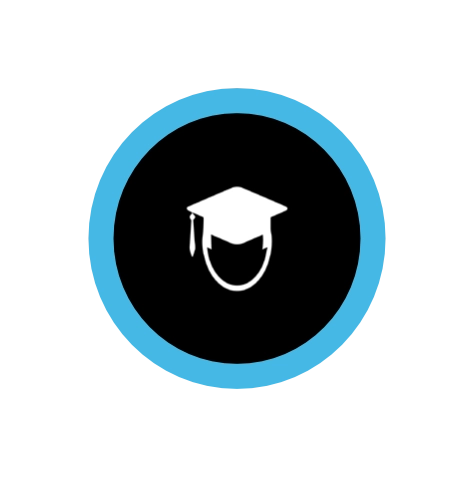 education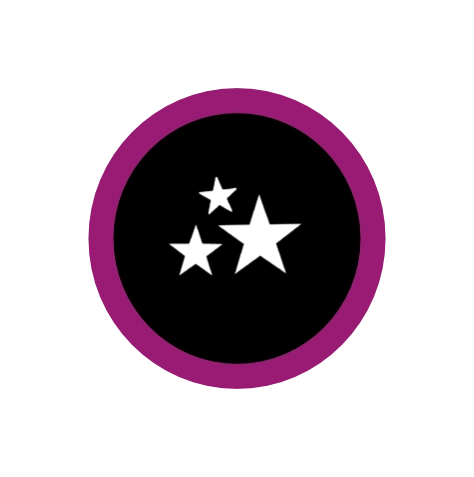 special effects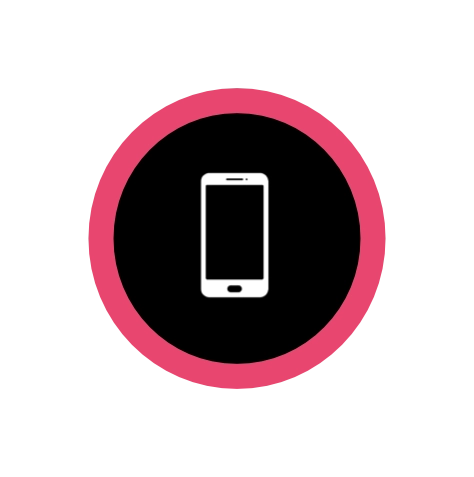 mobile device features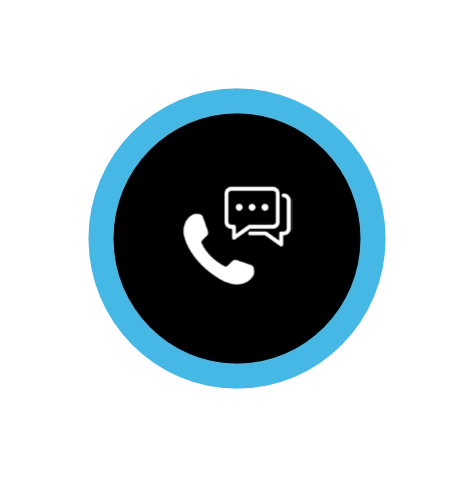 chat & call
The combination of all available media creates a
completely new independent digital product for all ages.
lively story is a new form of entertainment: It breaks down the boundaries between novel, audio book and film or series. It combines the functions of the smartphone with the elements of classic and modern storytelling …
Your smartphone or tablet becomes part of the story – experience your heroes or authors calls hands on!
Incoming call simulation: Can be displayed as both video
and voice call. It is also possible to display the call without subsequent content.
Outgoing call simulation:
Voice calls and video calls can be displayed.
Your lively story comes alive with video and movie sequences. Above or behind the text. In portrait or landscape.
Video behind the text (Portrait format): Of course, these options are also available for individual images.
Read your heroes chats if you were there live. Listen to their voice messages and watch their videomessages. Group chats and sending images is also possible.
Read the classic medium of text in bold, italic, left side, right side or aligned also in a "new" outfit in the form speech bubbles. Pictures can be inserted in the continuous text, the cell phone can vibrate or the screen can be darkened. Also possible as read aloud function.
There are many more options: Music in the background to
emphasize the mood for a certain period of time. The use of SFX sounds to intensify a scene.
Experience immersive special effects like screen darkening or cell phone vibration.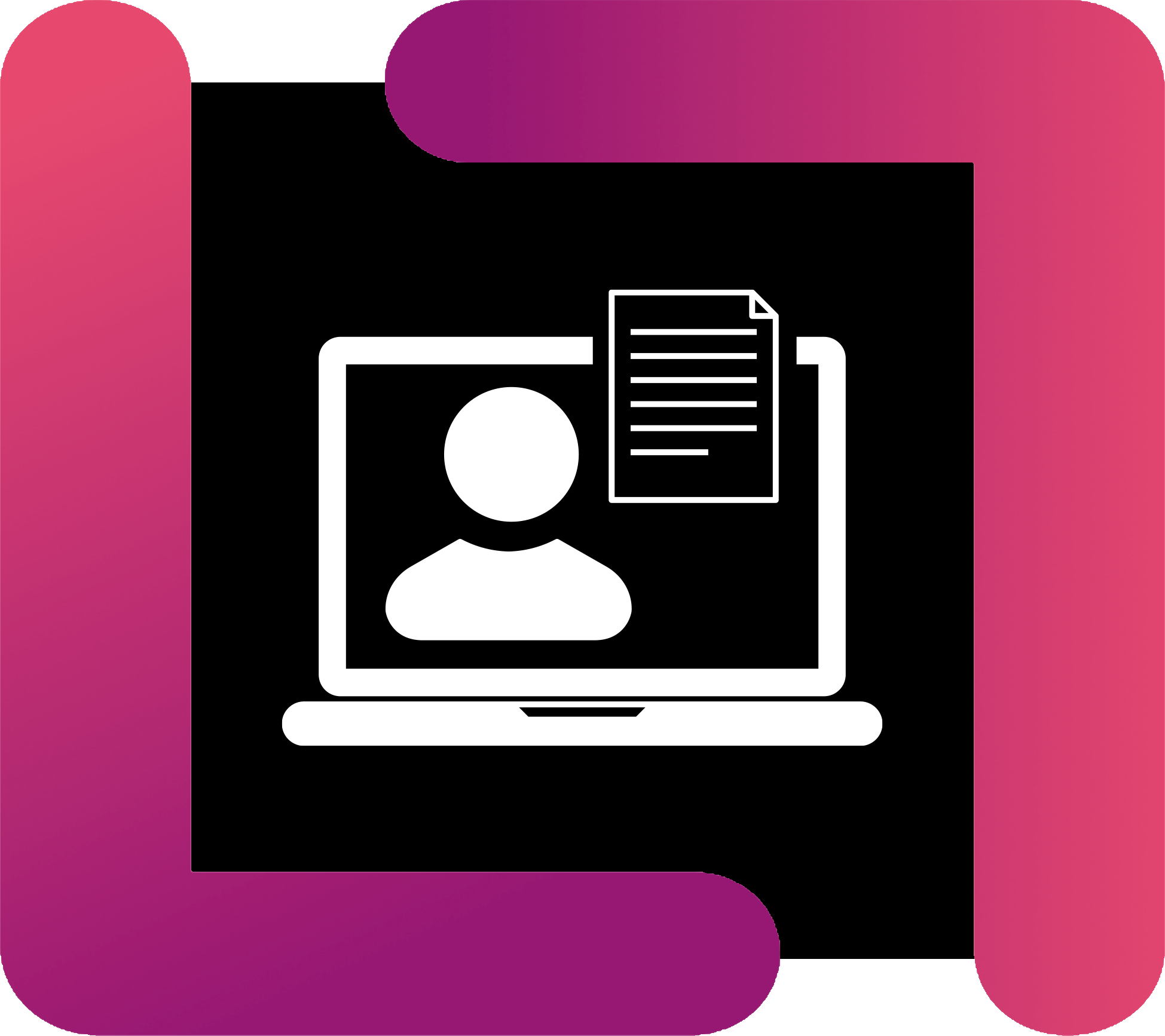 licensing
By cooperating with major licensors, we create incomparable, new and exclusive lively stories of well-known names and brands. This applies to both children's and adult entertainment, where we give new life to existing formats. We use the licensors' reach to push all products and keep the marketing budget as small as
possible.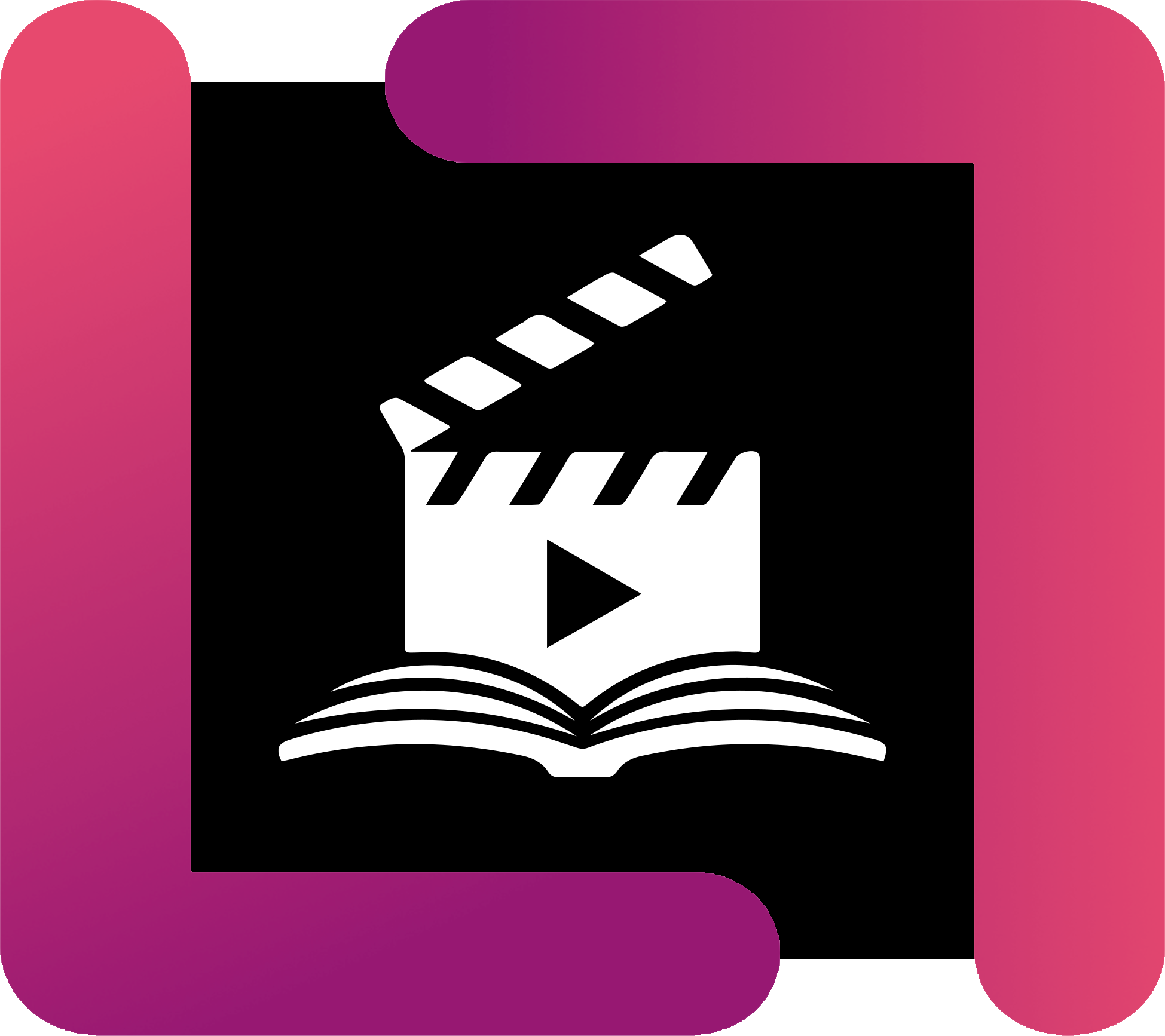 lively moviebooks
In cooperation with the licensors, produced and developed by Tapster. With the moviebooks, Tapster breathes new life into cinema and television productions and makes them shine in new splendor. Again, the reach of the licensors is used.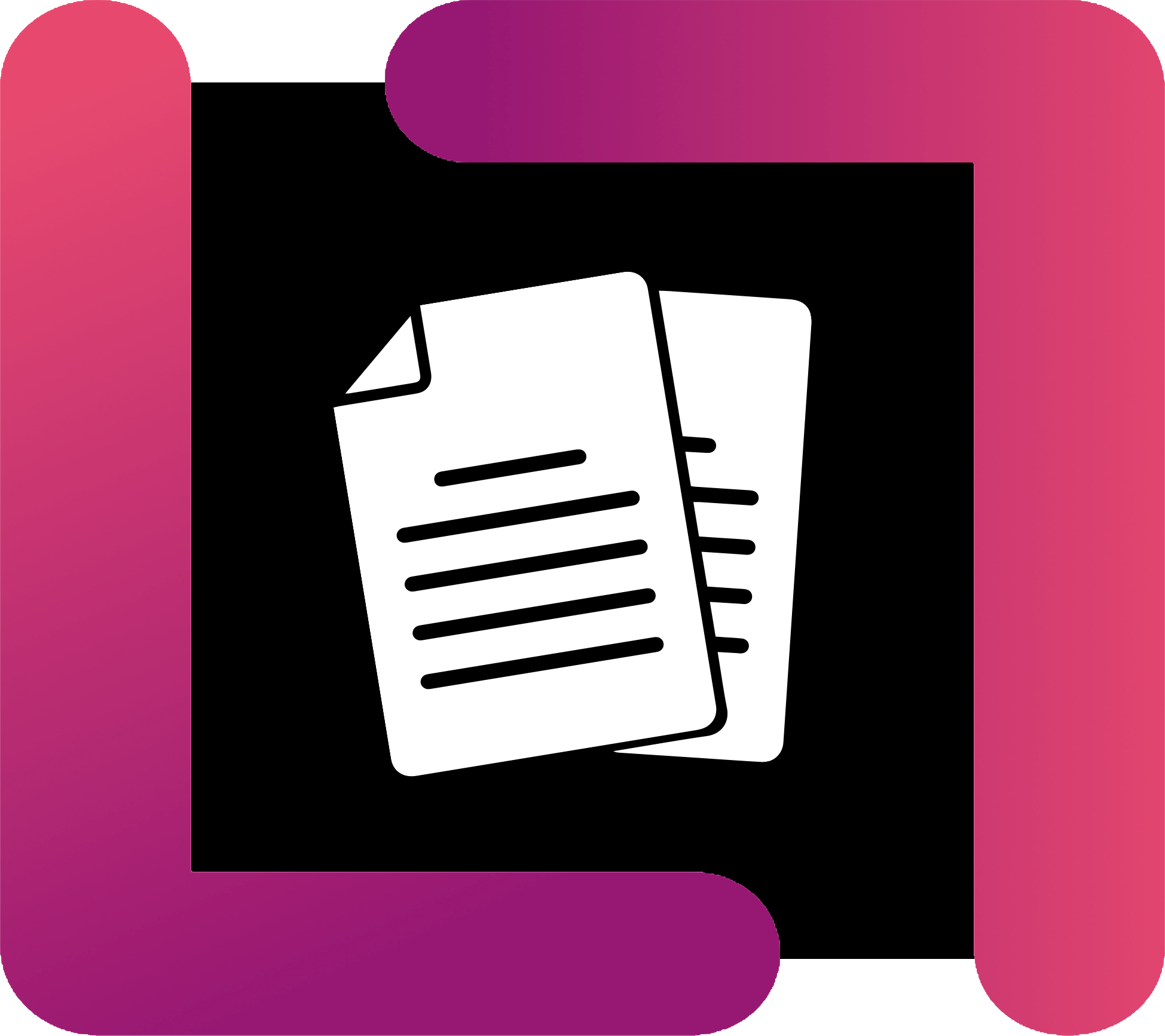 lively documentaries
Exciting topics are presented in an entertaining and informative way. Docutainment developed and produced by Tapster.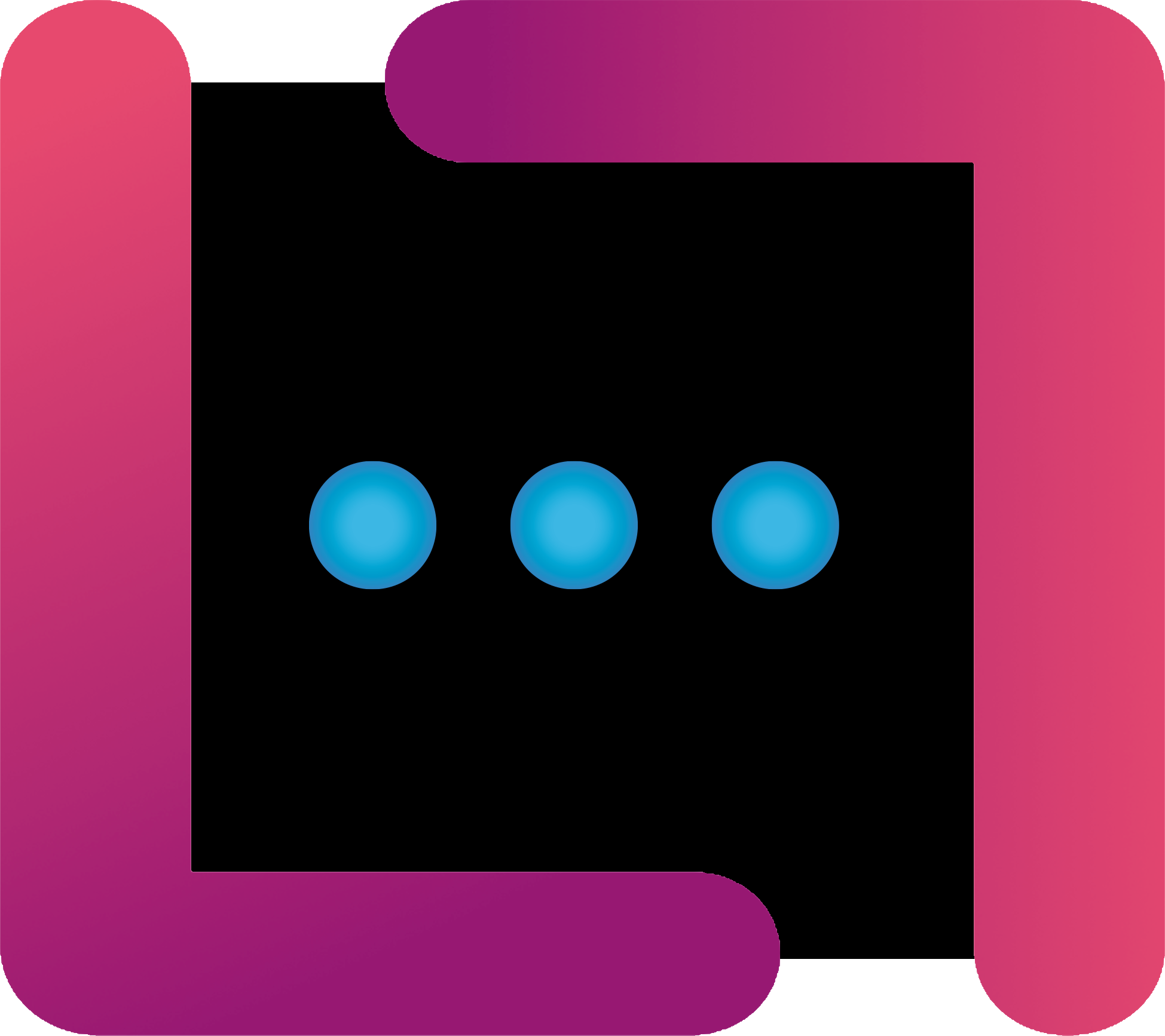 lively story Originals
Developed as well as produced by Tapster in cooperation with Amazon bestselling authors and creators, lively story originals are titles of all genres. The range of entertaining content is as diverse as its audience. Development of own storylines across all target groups including in-house production of audio and video material Strong network in the author and film industry.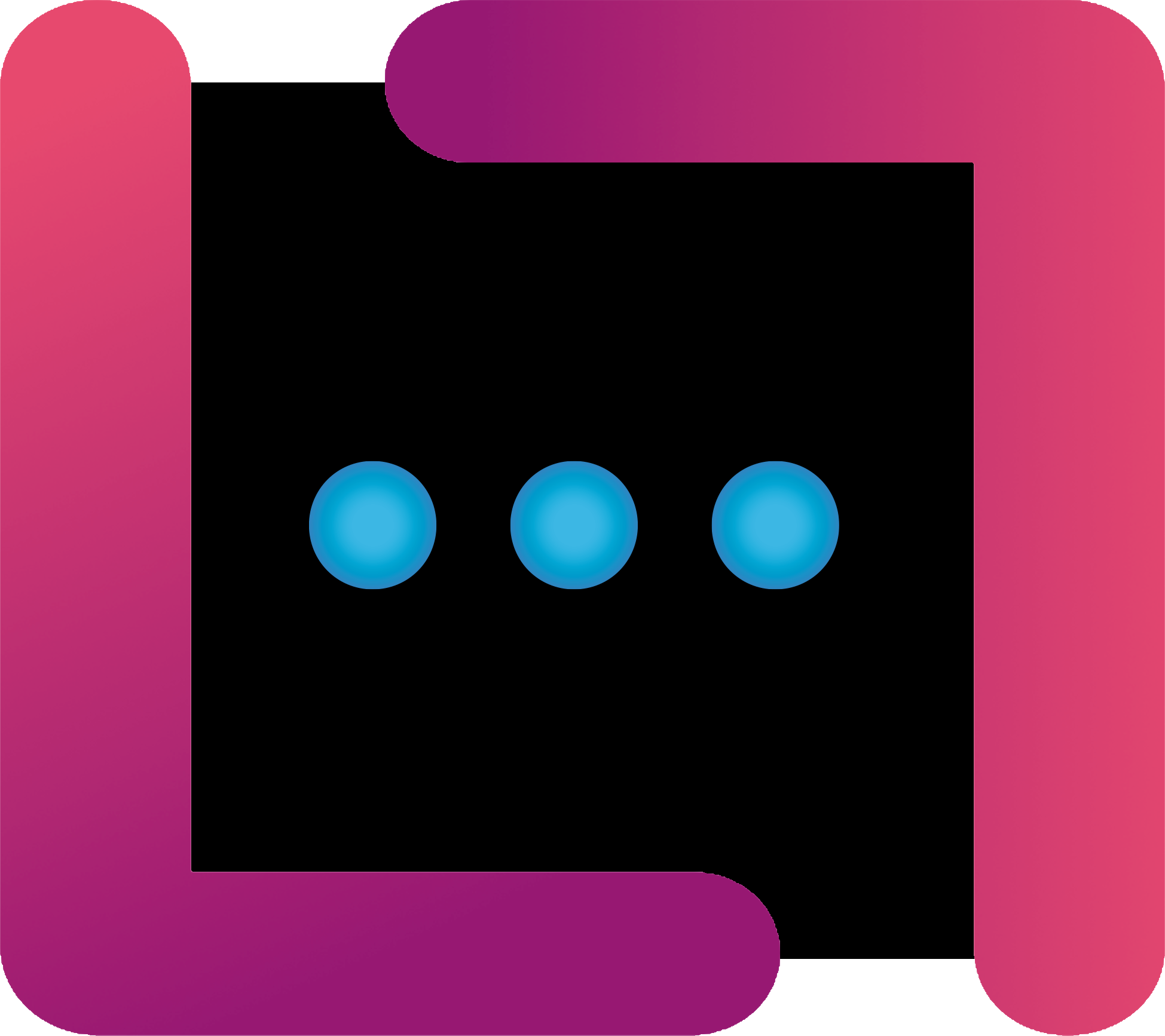 lively Creator
Filmmakers, authors, or animation artists develop, produce and market their own lively story. Tapster offers a full-service package as a partner: software, content platform, distribution, payment, and marketing. This allows lively creators to let their creativity run free.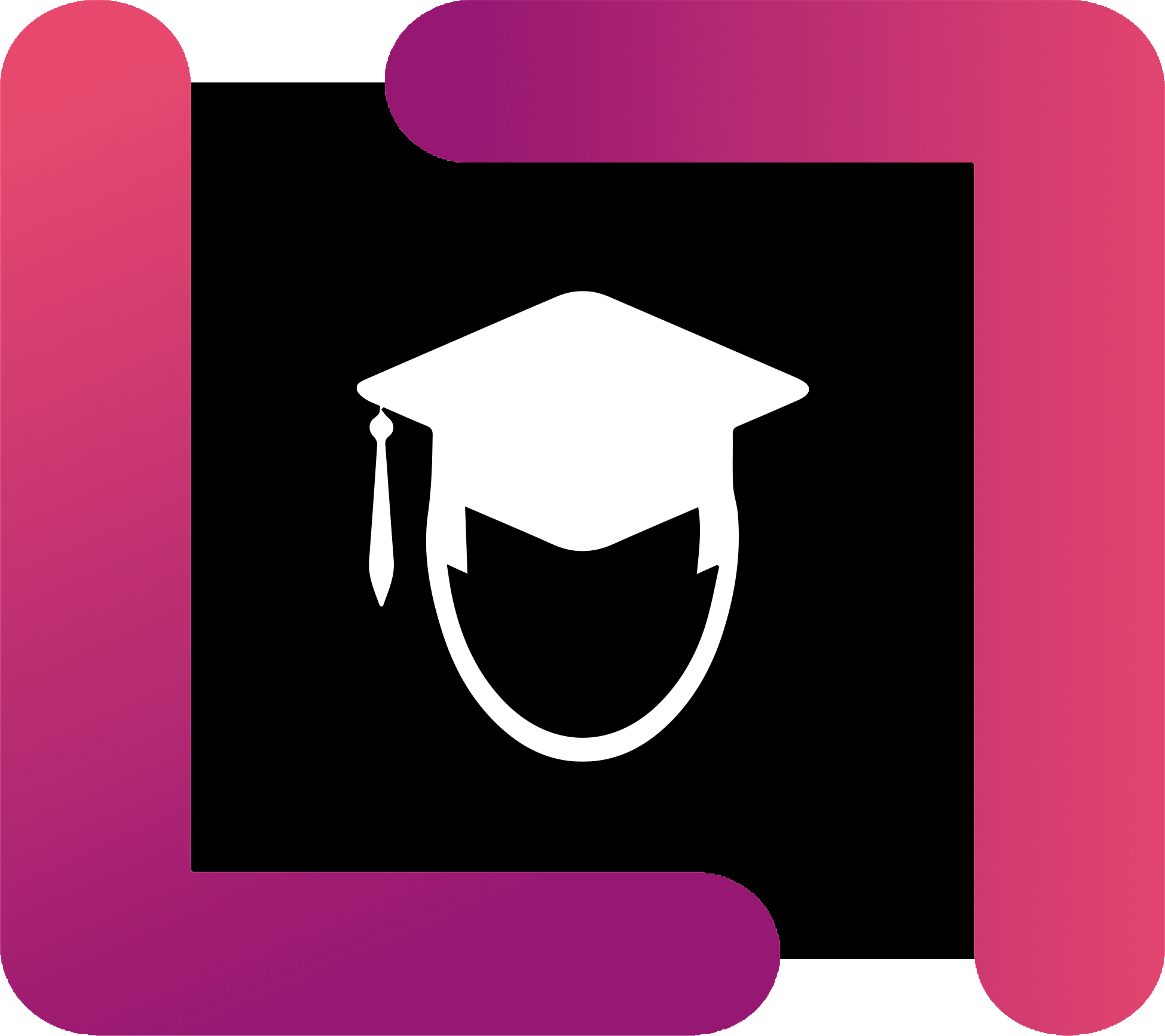 lively Edutainment
This project is currently in the development phase. The first test runs are planned for 2023. This is an independent area of interest to textbook publishers as well as a resource for classroom use. Both teachers and students can work with this tool.