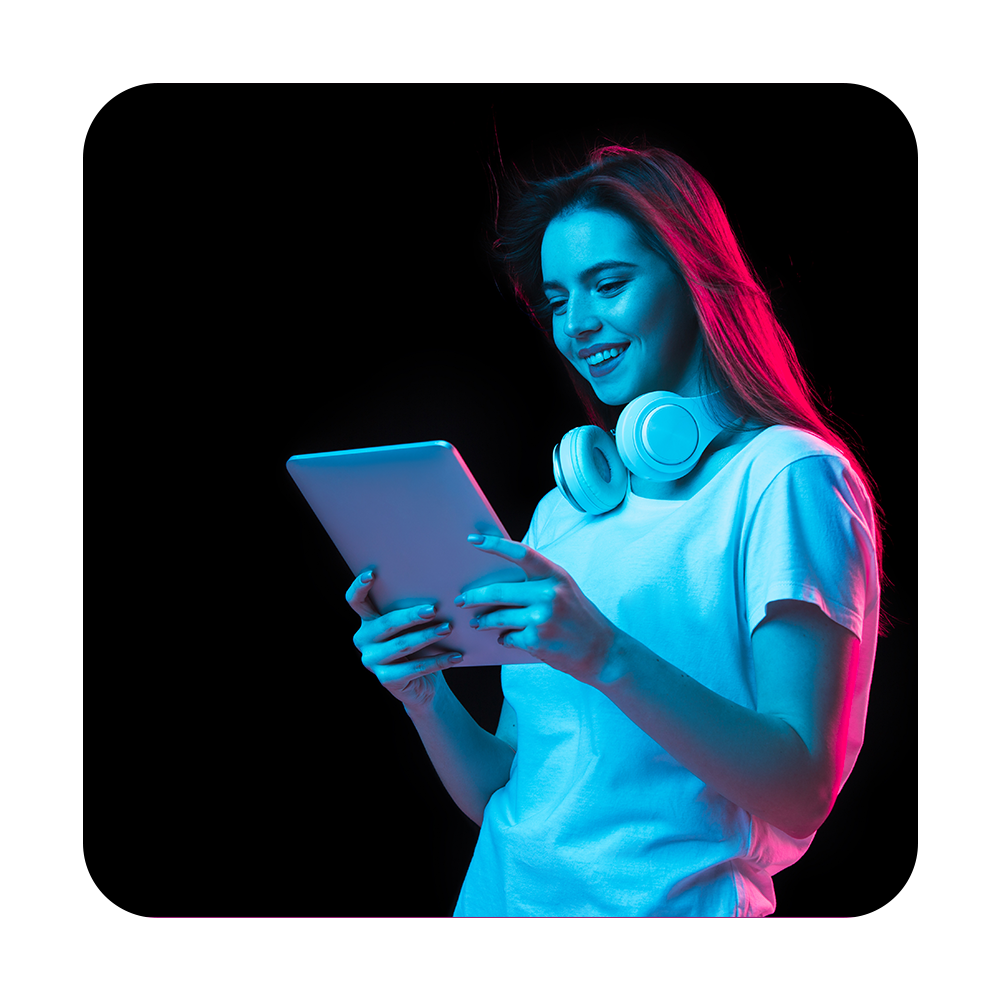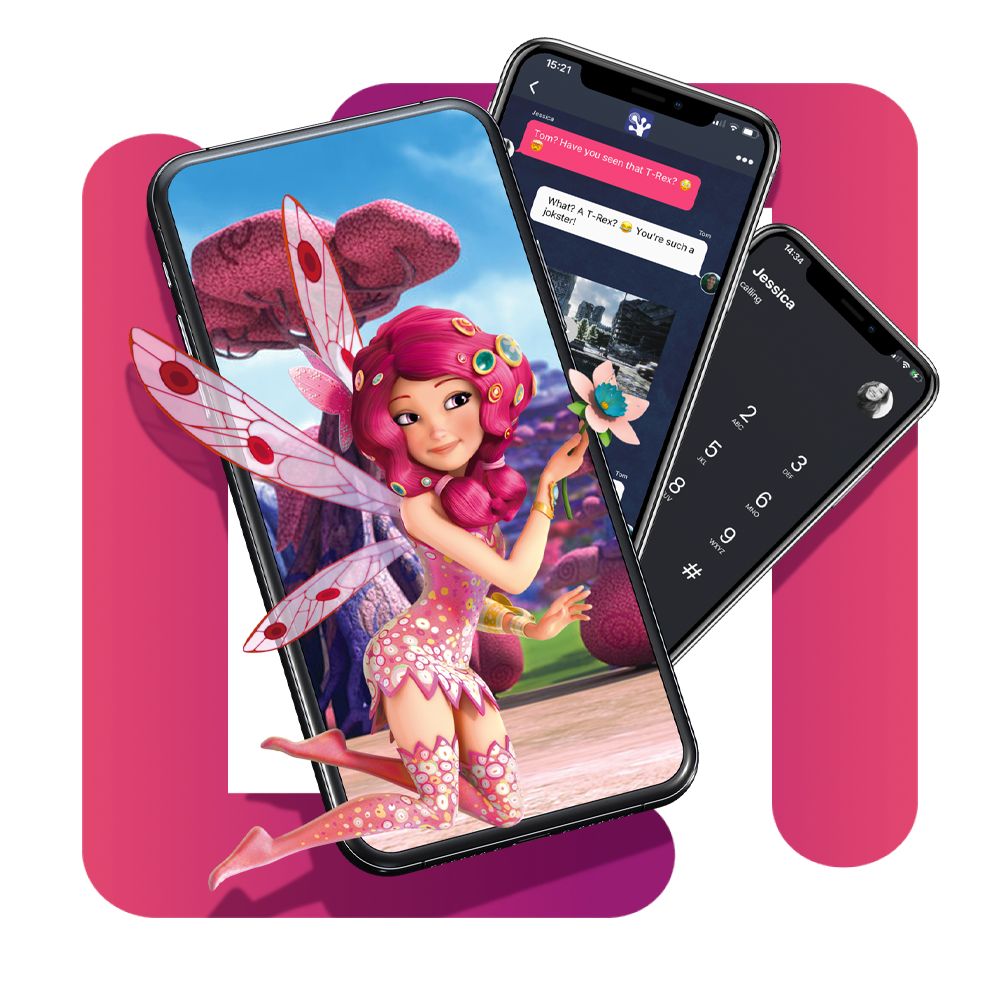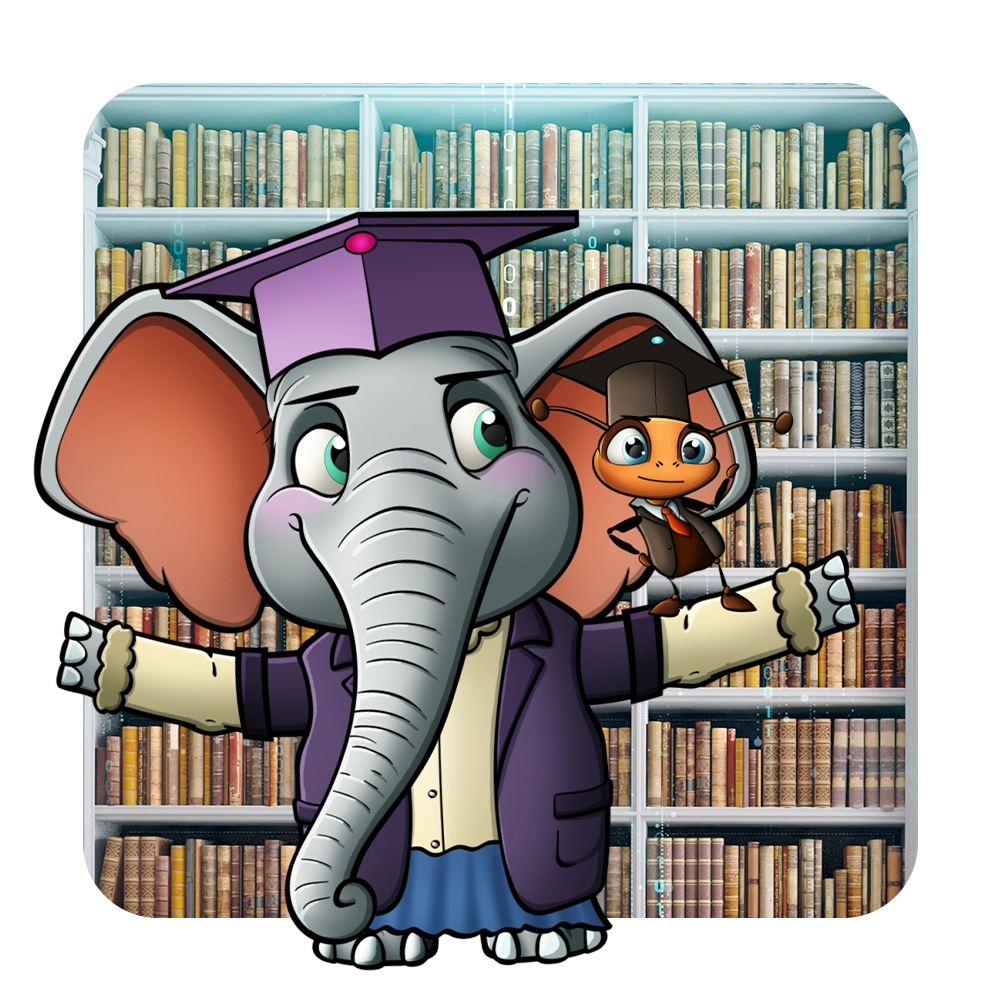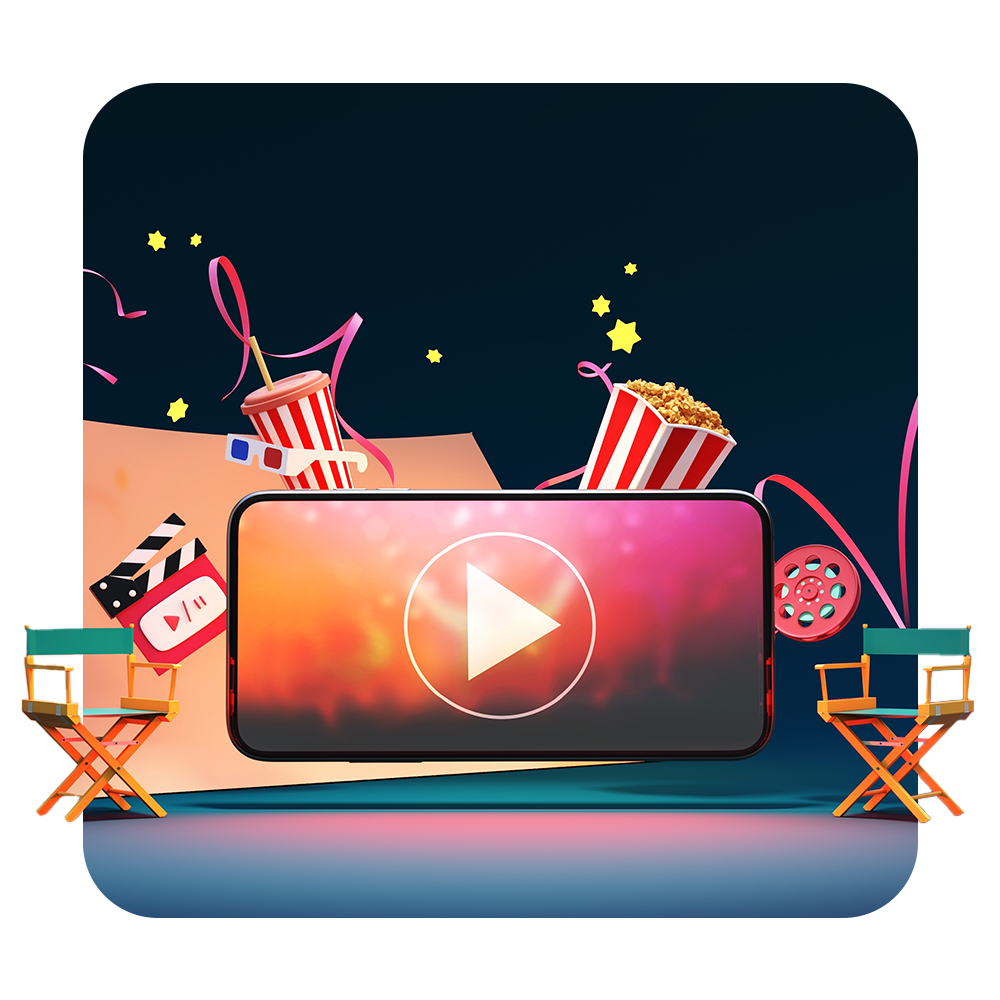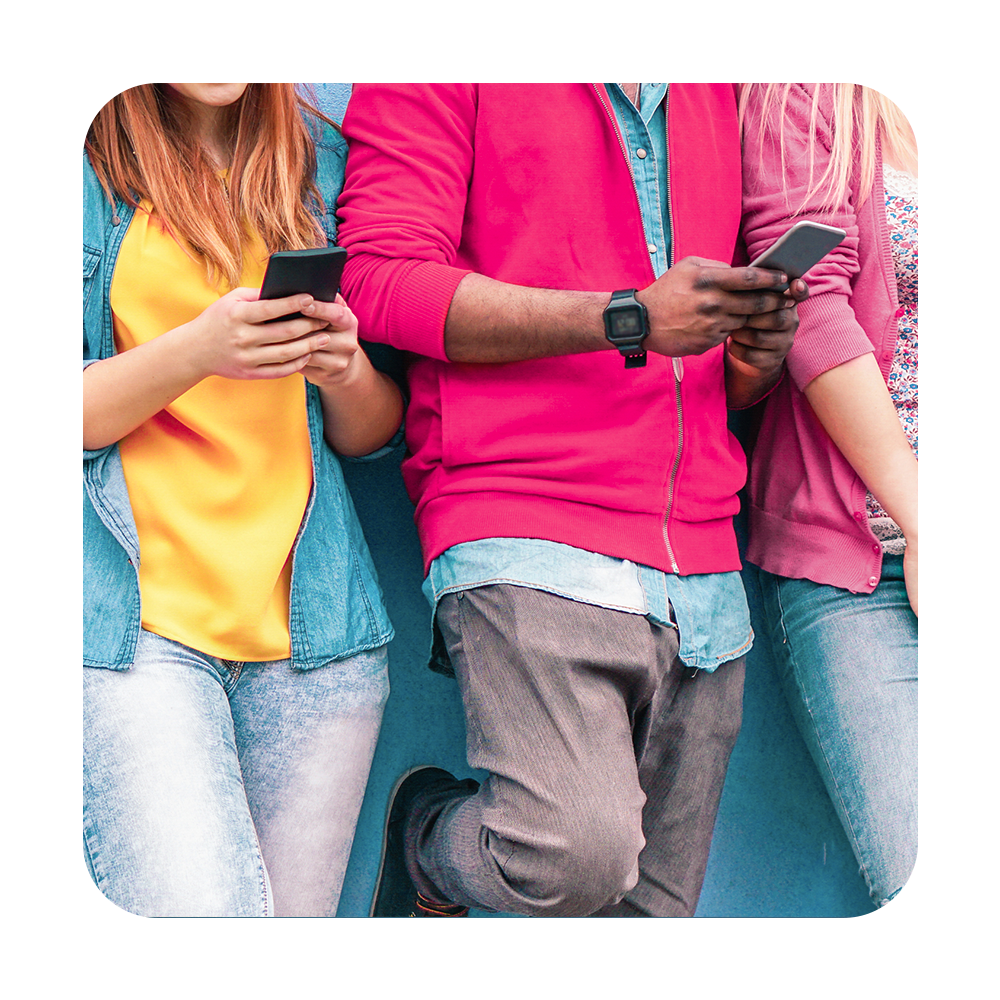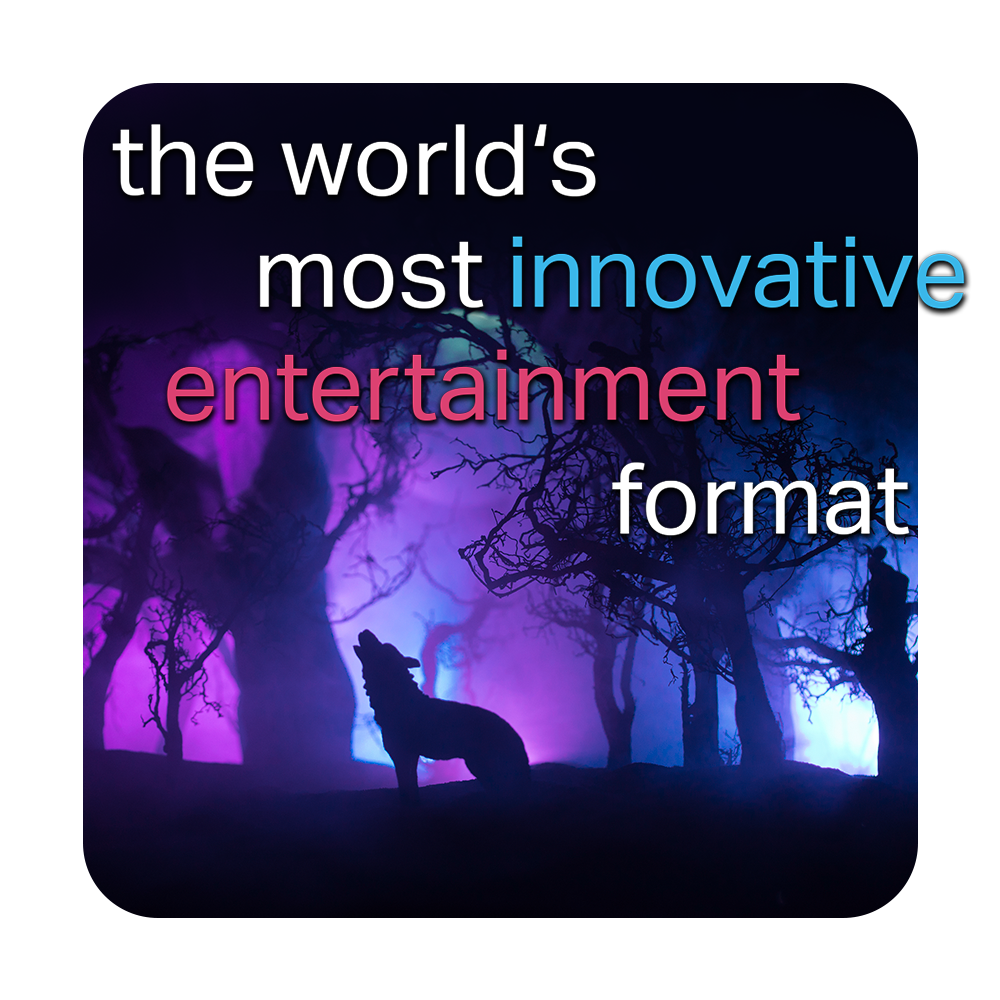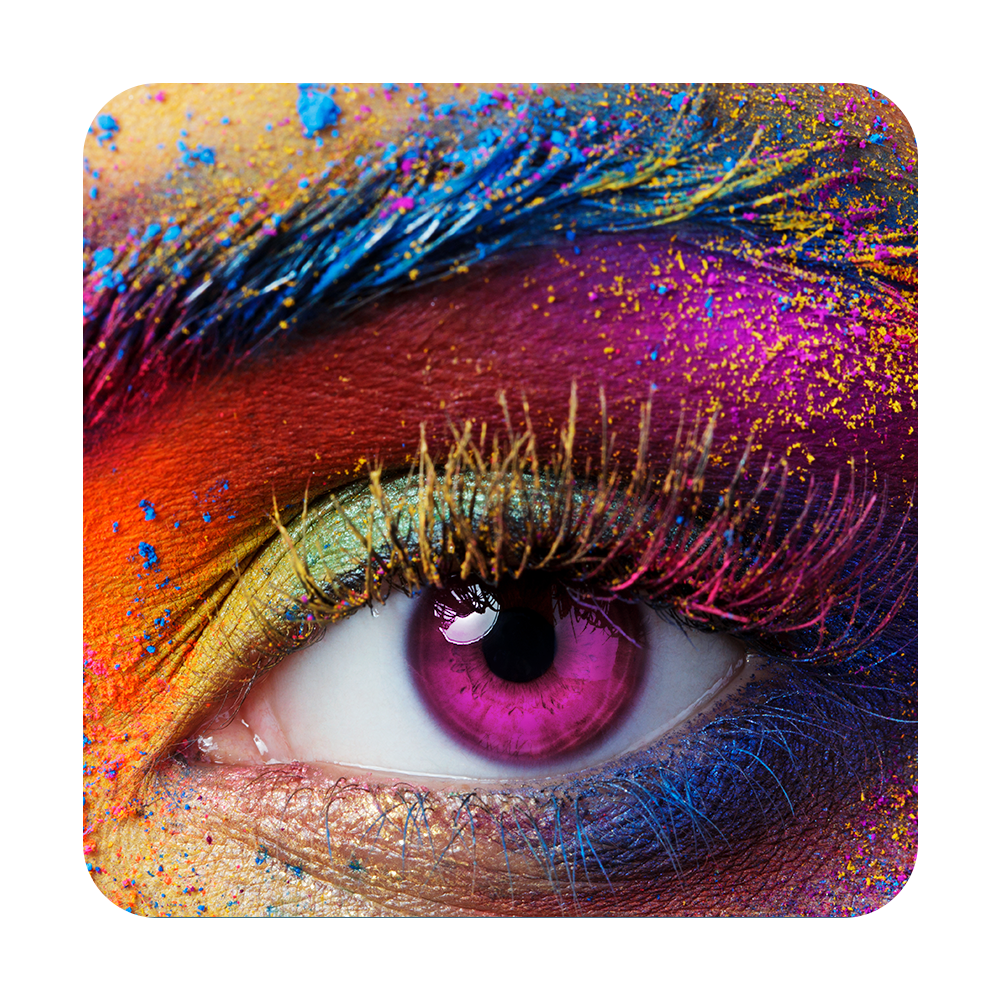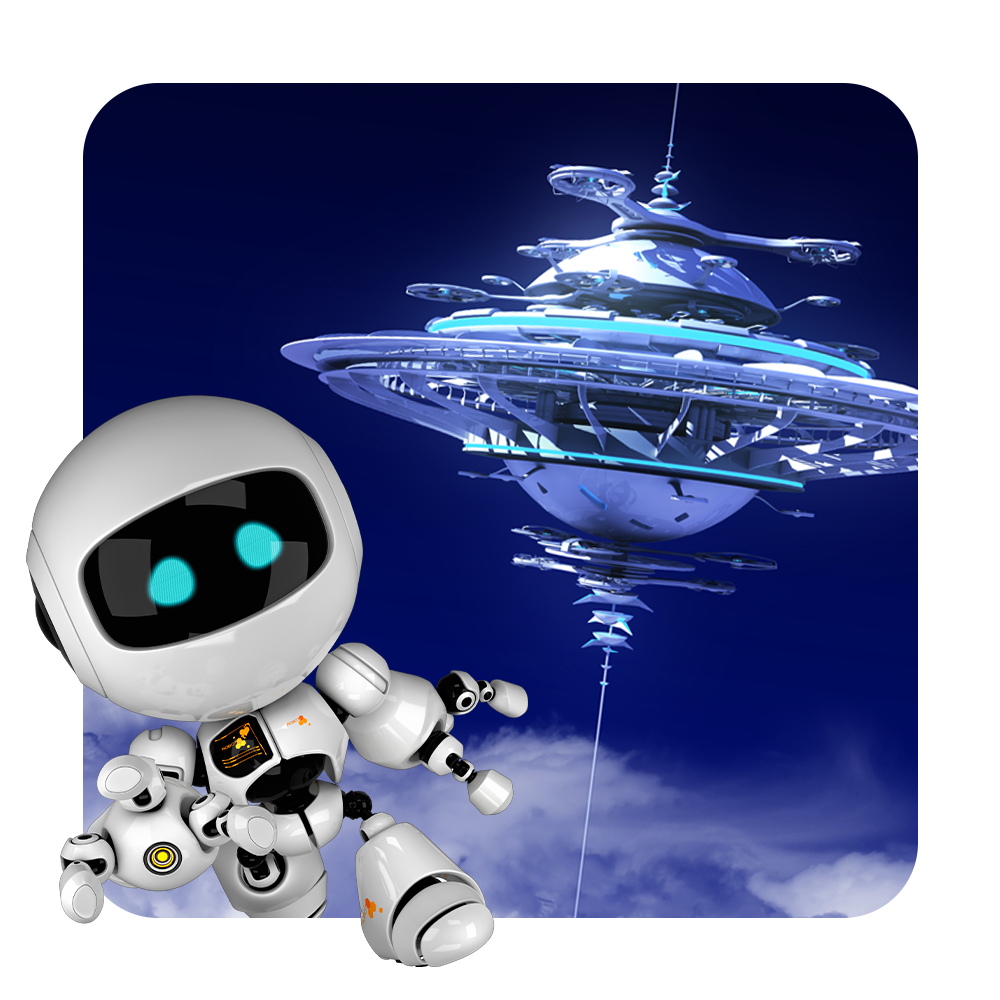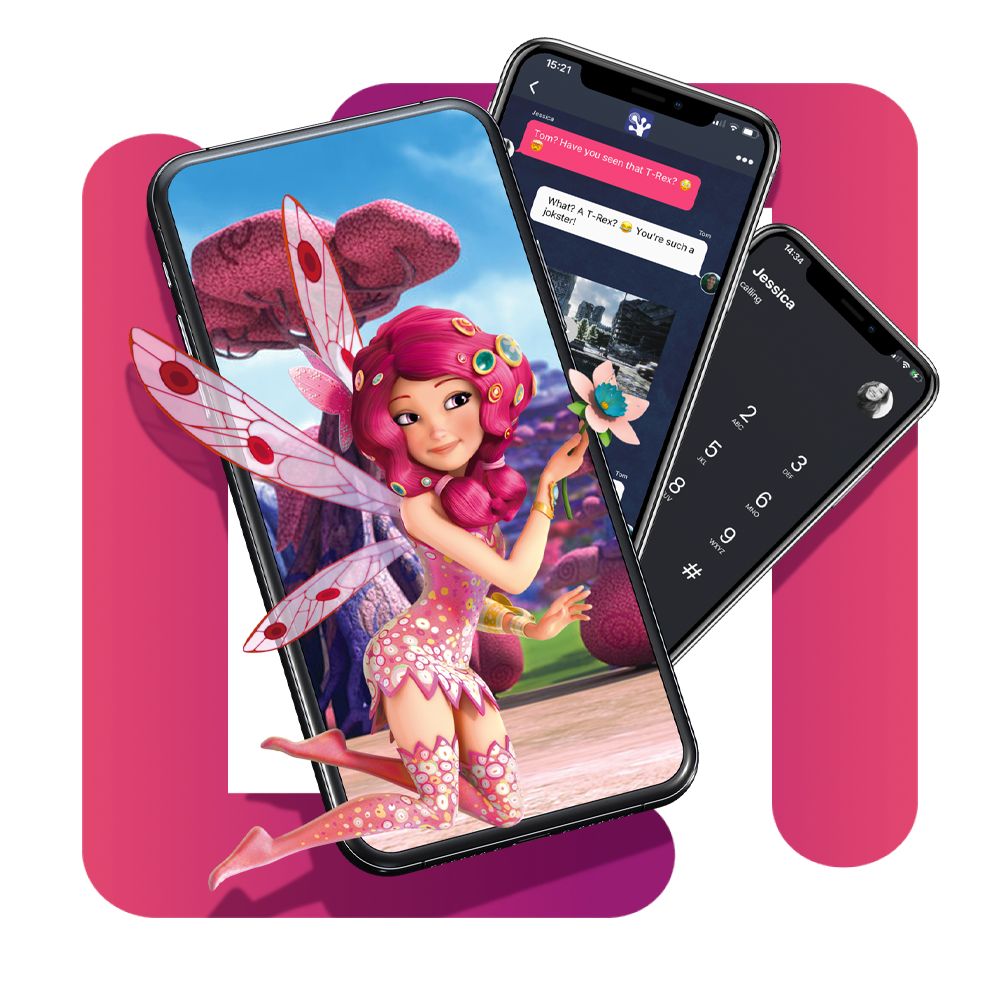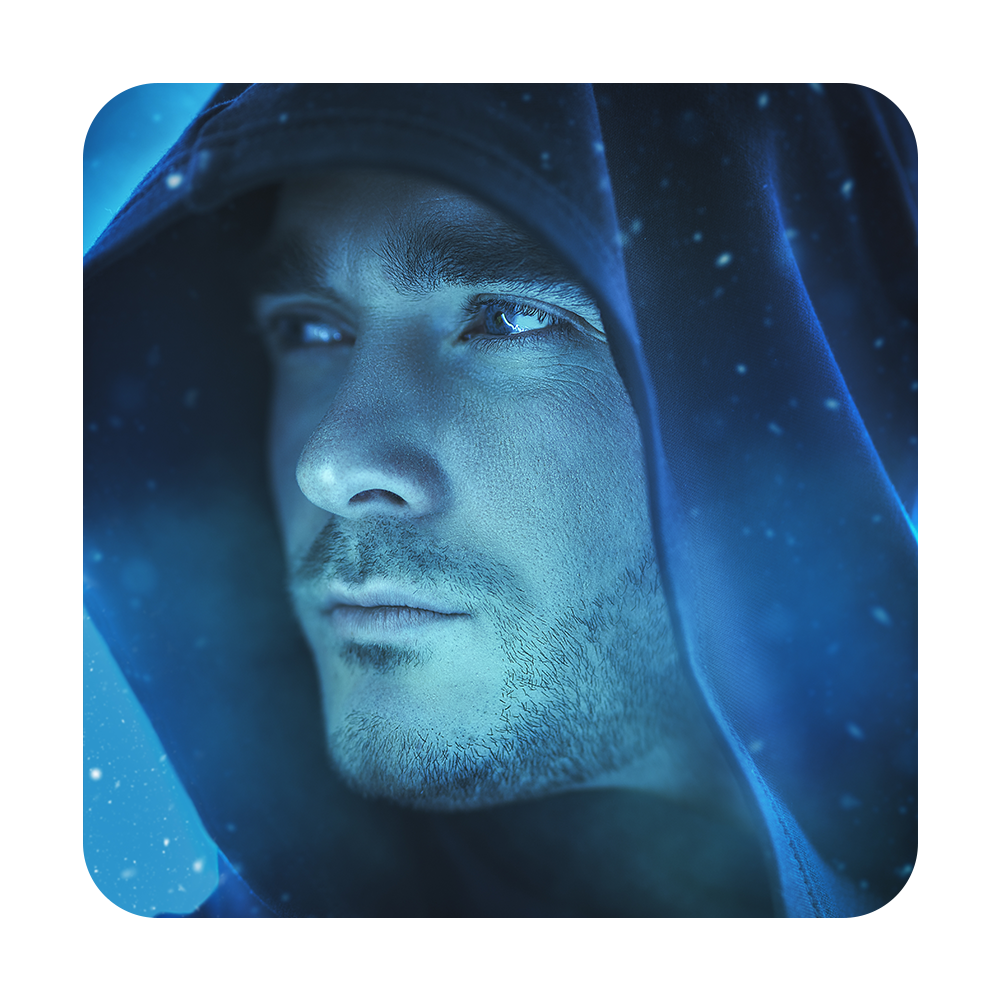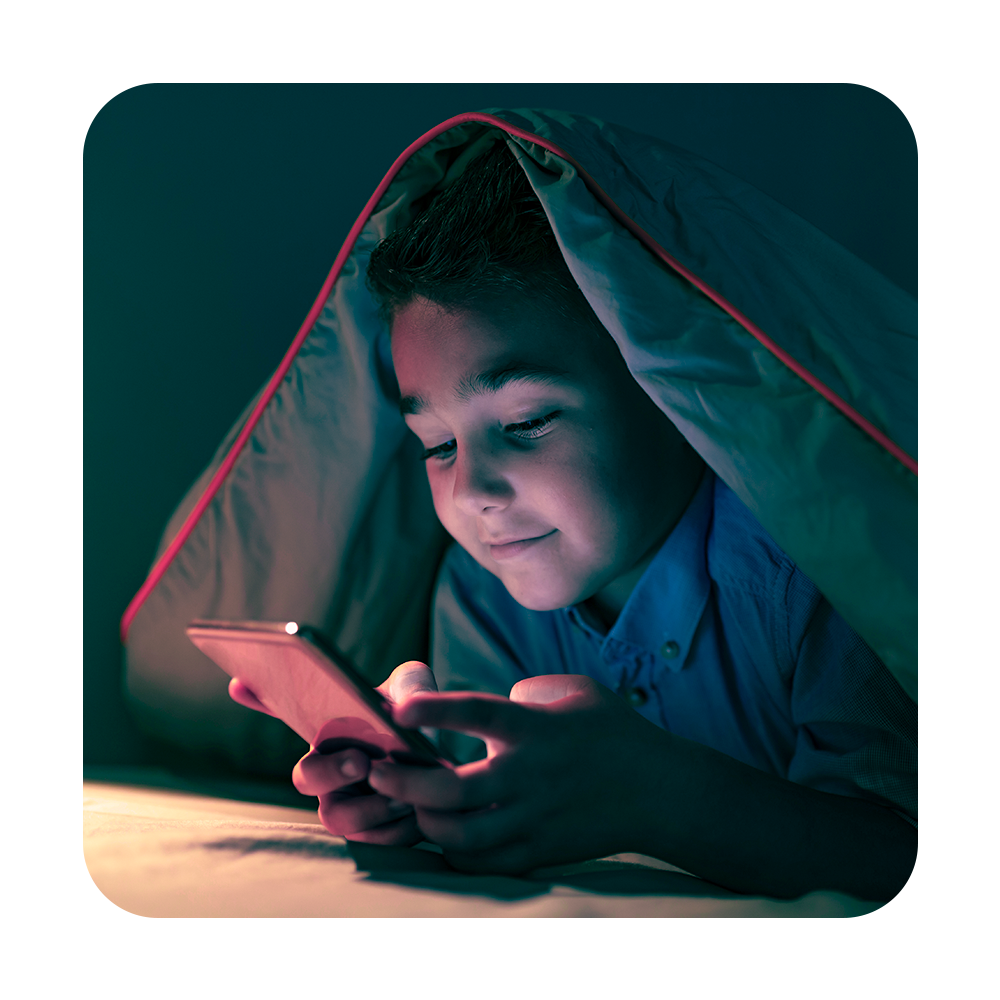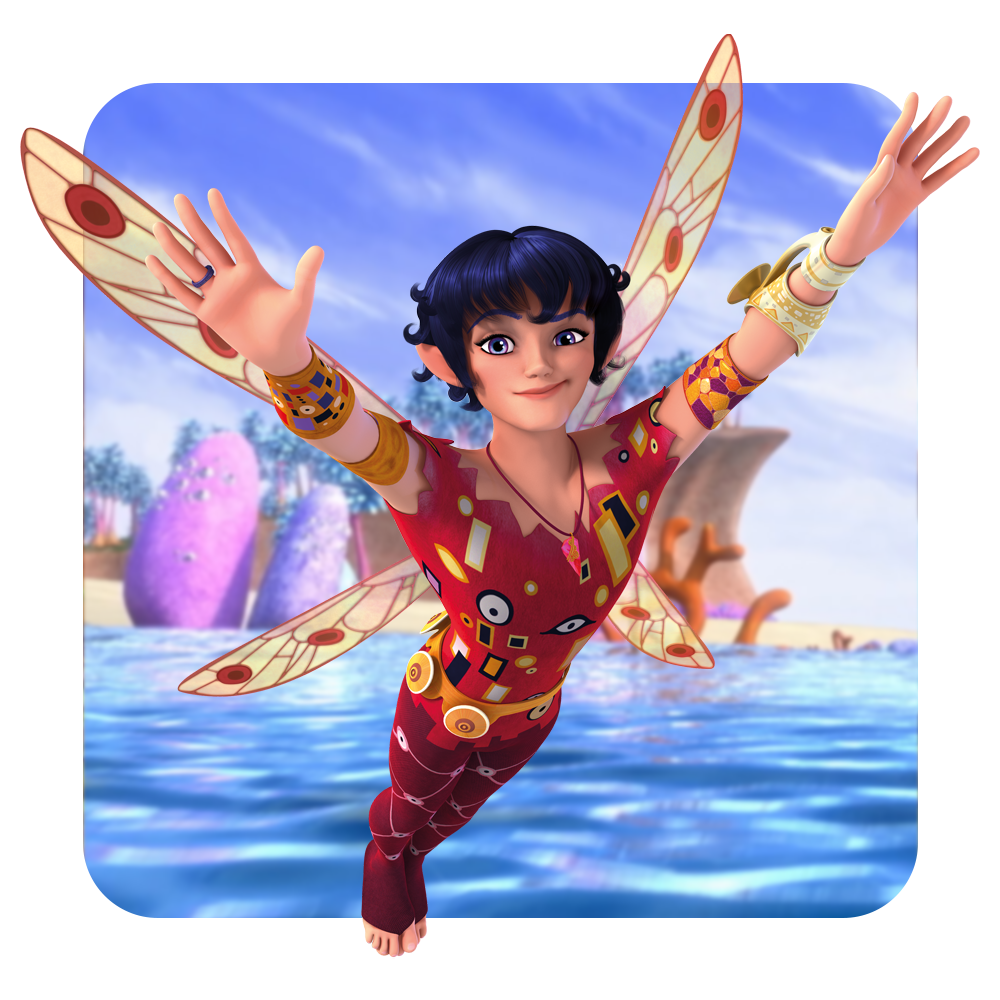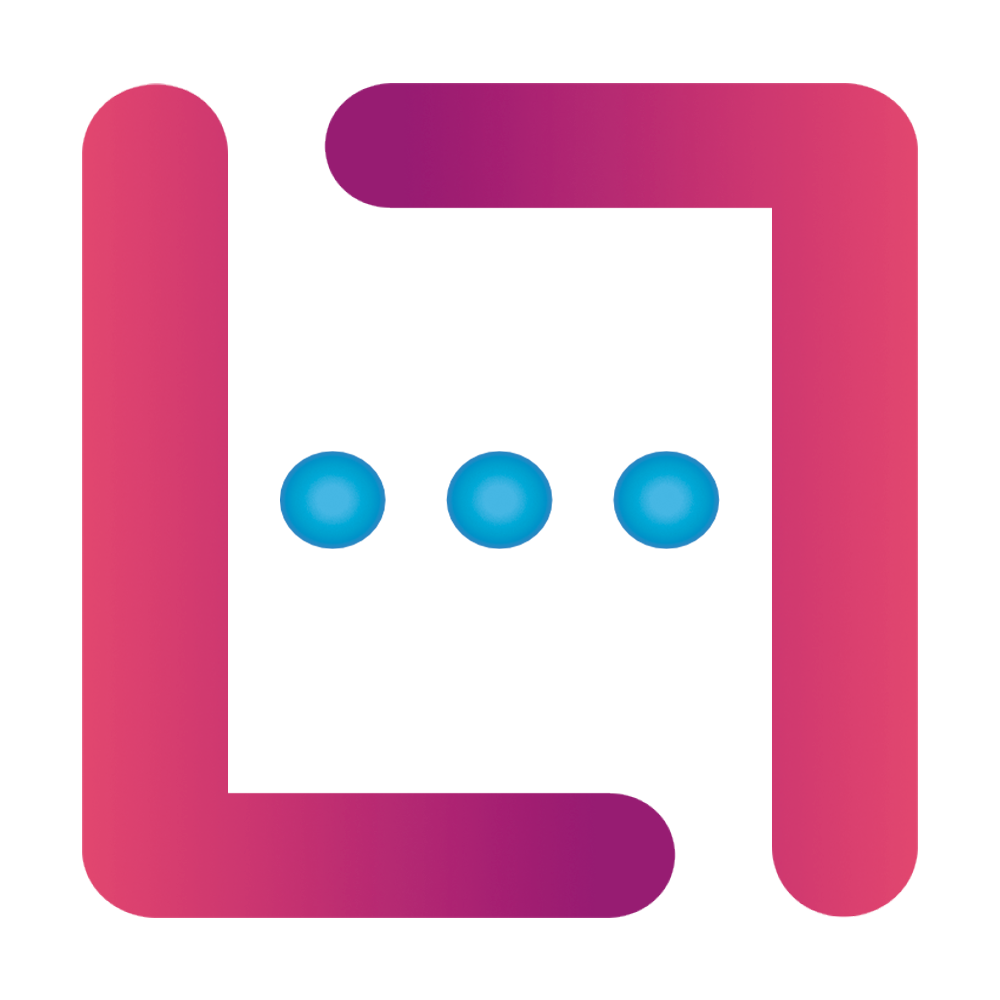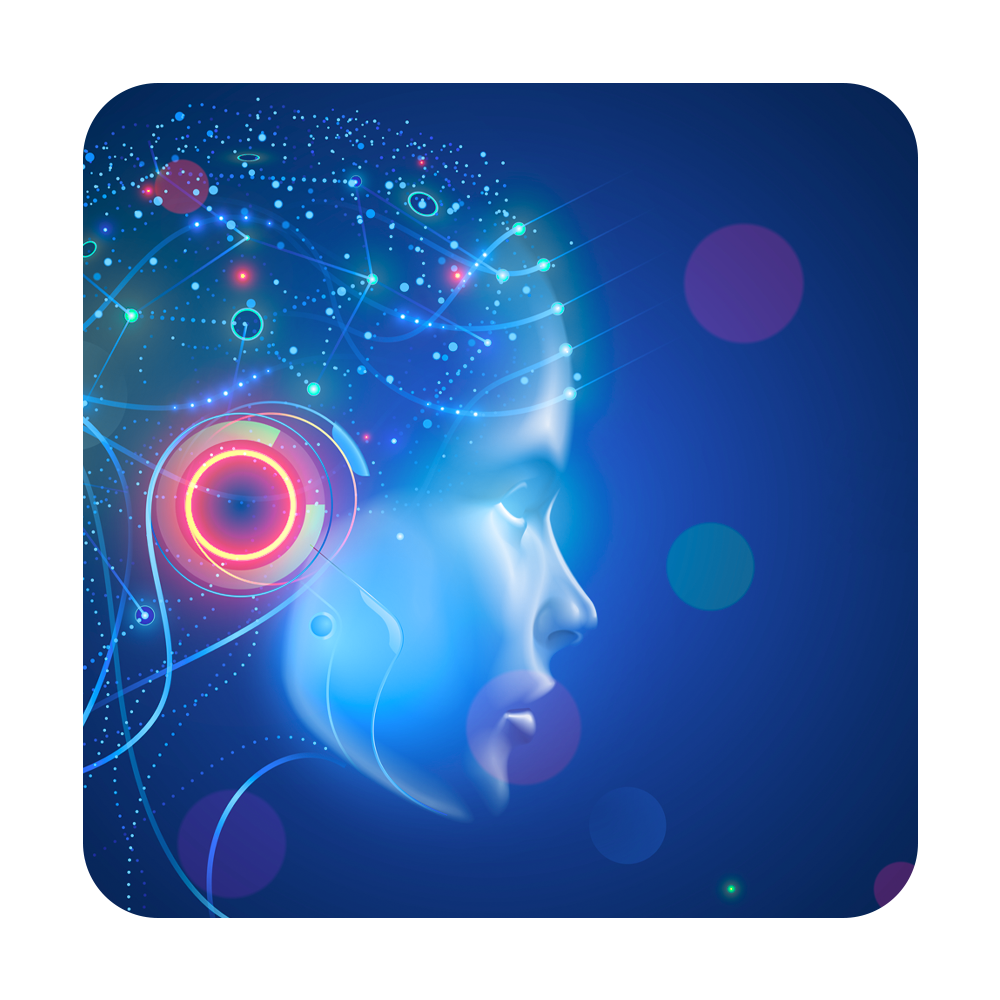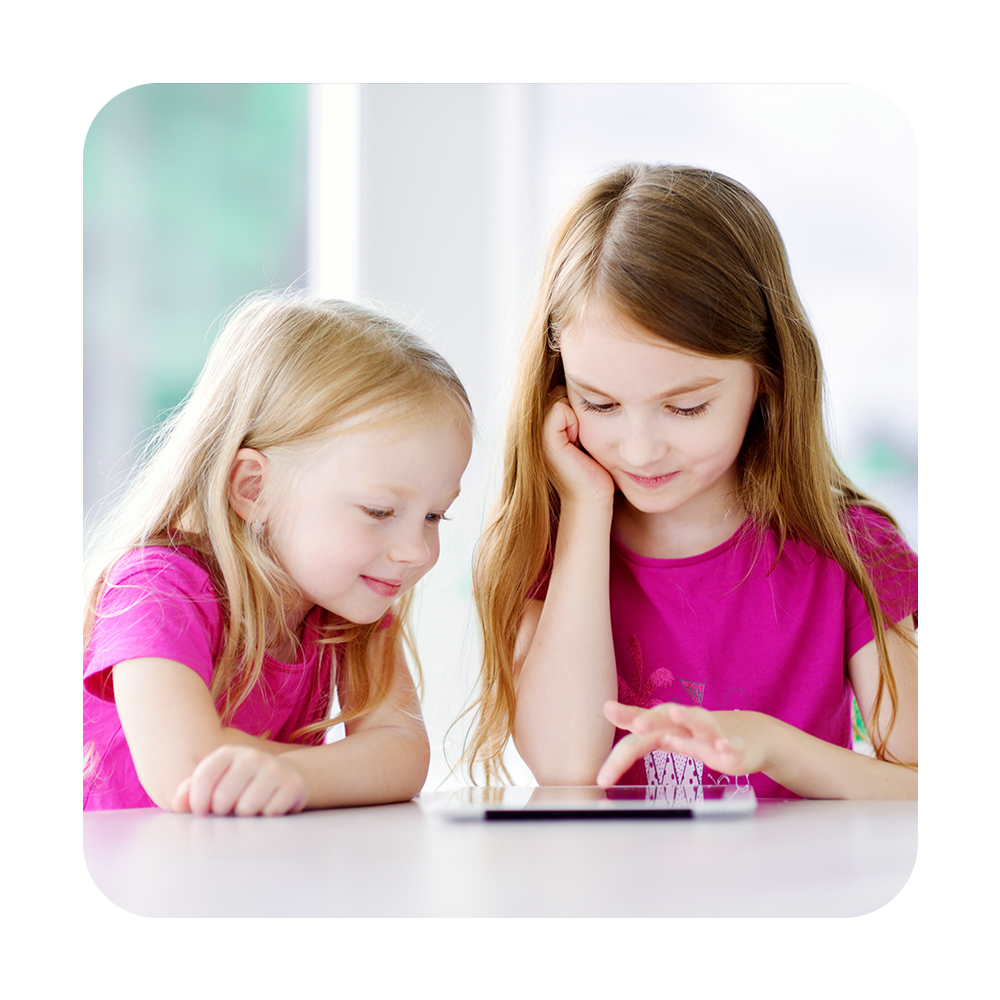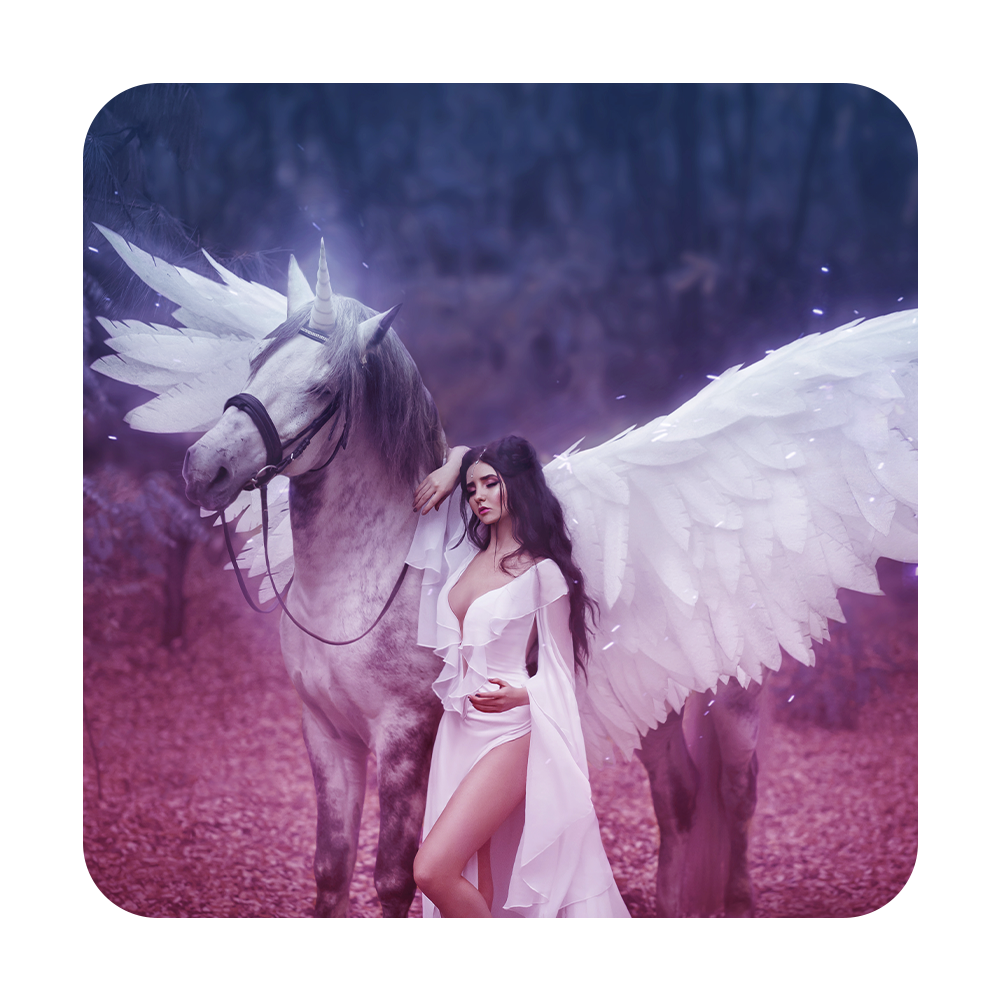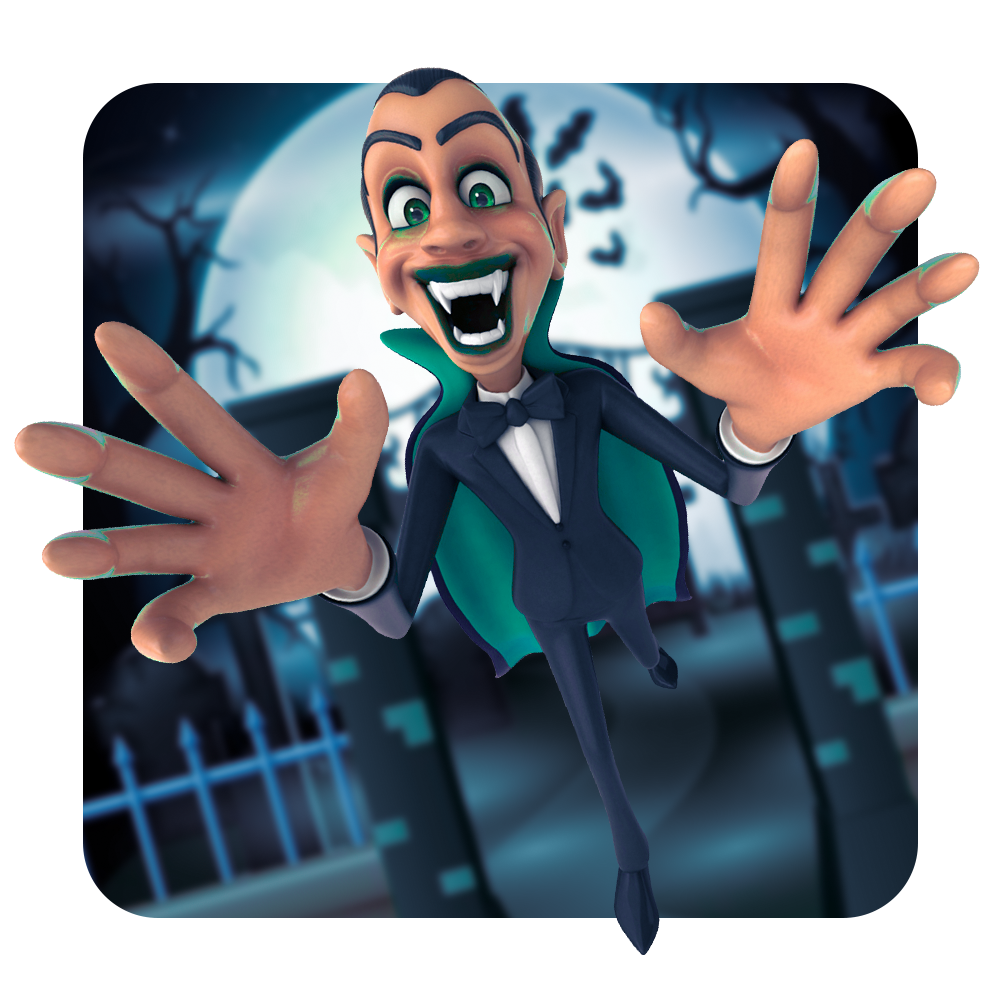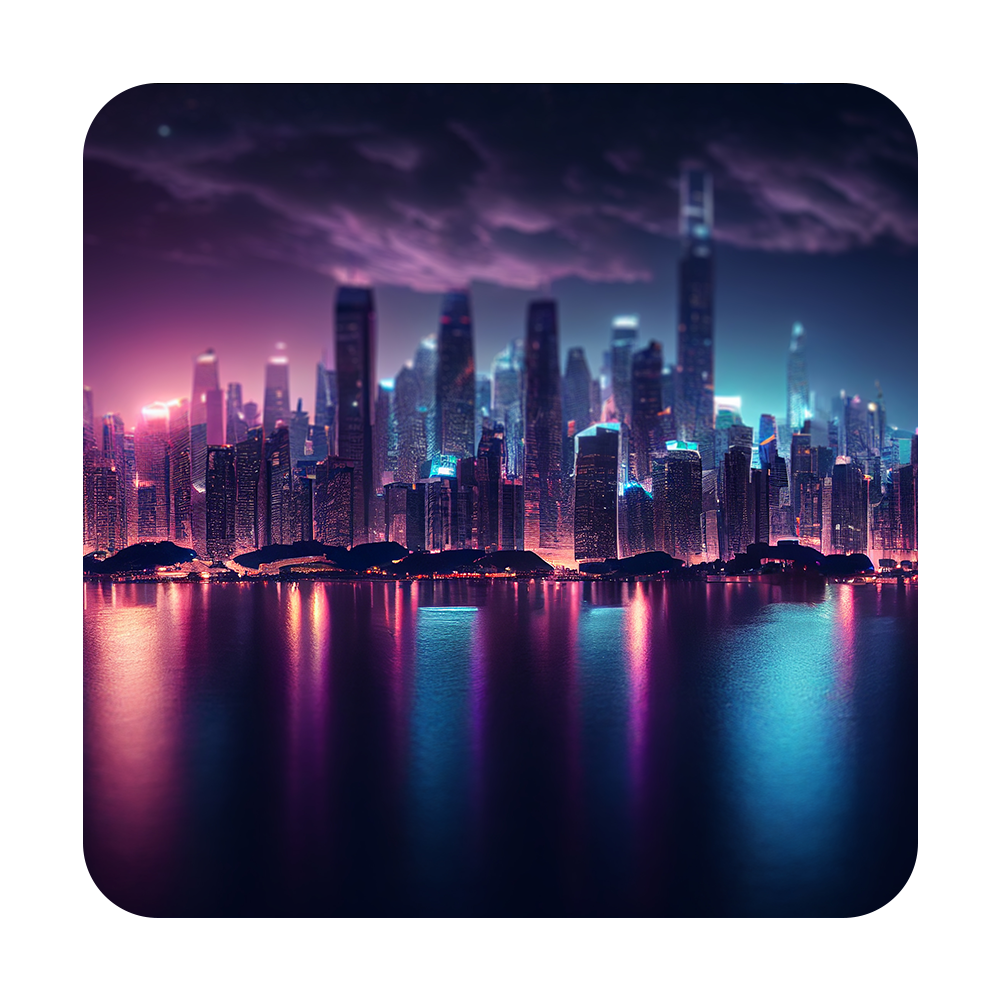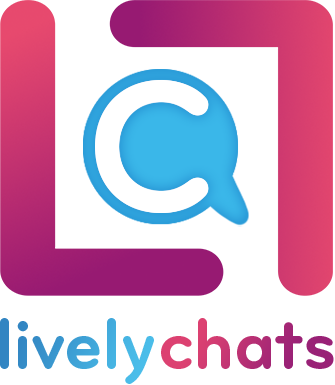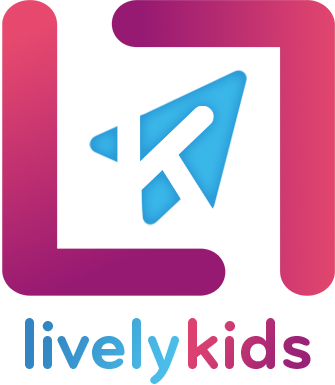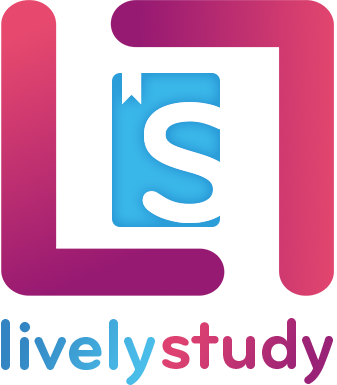 By breaking the boundaries between books, audiobooks, music, movies and special effects, lively story provides the next level of entertainment – mobile first.
lively story in a nutshell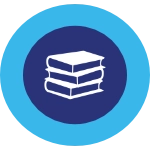 printed book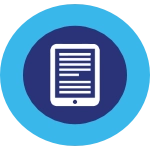 e-books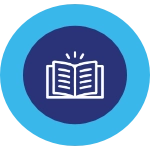 storytelling
audio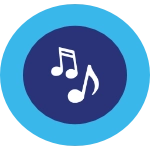 music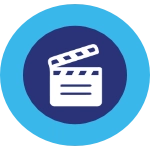 movies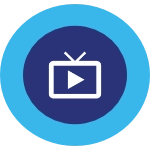 tv series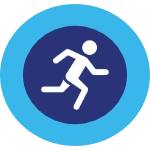 animation
education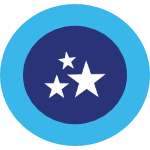 special effects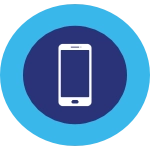 mobile device features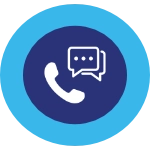 chat & call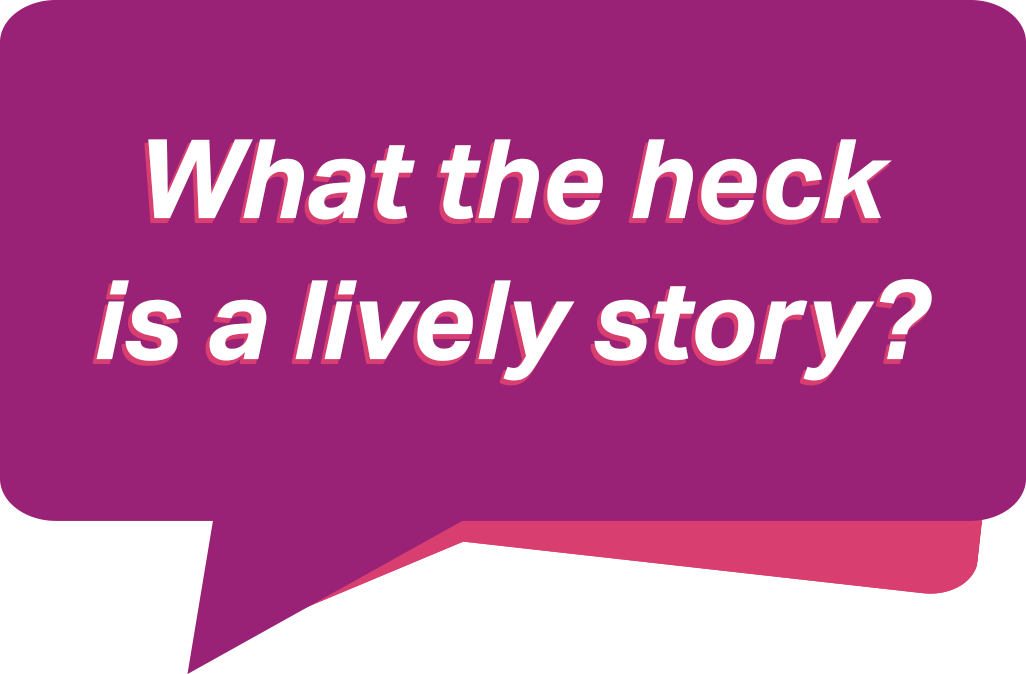 Entertainment has never been so breathtaking, exciting or immersive! Once you start, you won't want to stop! The combination of all available media creates a completely new independent digital format for all ages.
Feel the excitement as stories come to life with movies, audios, sounds, and images. Experience immersive special effects like your characters' phone calls or cell phone vibrations. Feel like you're peering into someone else's chat with voice messages, videos or photos. With lively story you will experience stories in a fascinating new way! The format of our stories is perfectly adapted to smartphones and tablets. Get excited as you become one with the story! Well-known stories from far reaching kids brands, addictive chat stories  – exclusively written by bestselling authors and alternative learning methods with Albi and Elli and celebrities: lively story is entertainment and edutainment in a whole new dimension.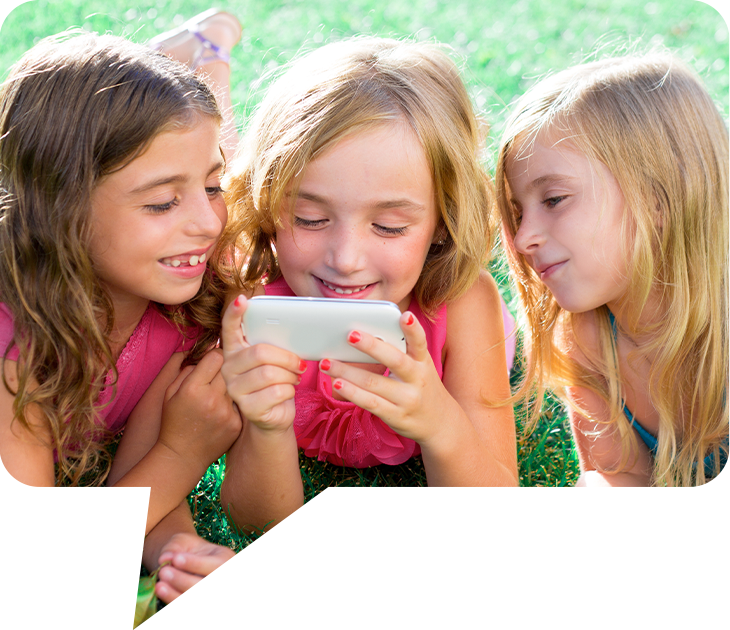 With lively story for kids we are breaking down the boundaries between books, audiobooks, movies/TV series, music and special effects – mobile first. Explore a completely new way of storytelling, with calls from your heroes, chats, audios, darken screen and much more.
With far-reaching and brand core strong Premium digital film and TV license content, such as Miraculous Ladybug, Maya the Bee or Mia and me we offer a completely new storytelling experience. Especially for kids we remove the barrier to and encourage reading as they can move interactively through stories without having to miss out on other beloved media. With highlighting of the text for easier reading as well as read aloud function for the very young, which can be switched on and off by the parents. – Launch Q4/23 –


If you like compelling stories, you'll love lively chats. Read gripping chats with intimate audio and video messages.Feel like you're peering into someone else's messages and let yourself be surprised by exciting special effects: Become part of the story as you follow fast-paced plots.
Unexpected encounters, sizzling tension and breathtaking moments full of thrills. Feel as if you were there live when our protagonists experience extraordinary stories. Stories from the genres of suspense, love, romance, fantasy, horror, humor and mystery in German, English and Spanish language written by bestselling authors. – Launch Q4/23 –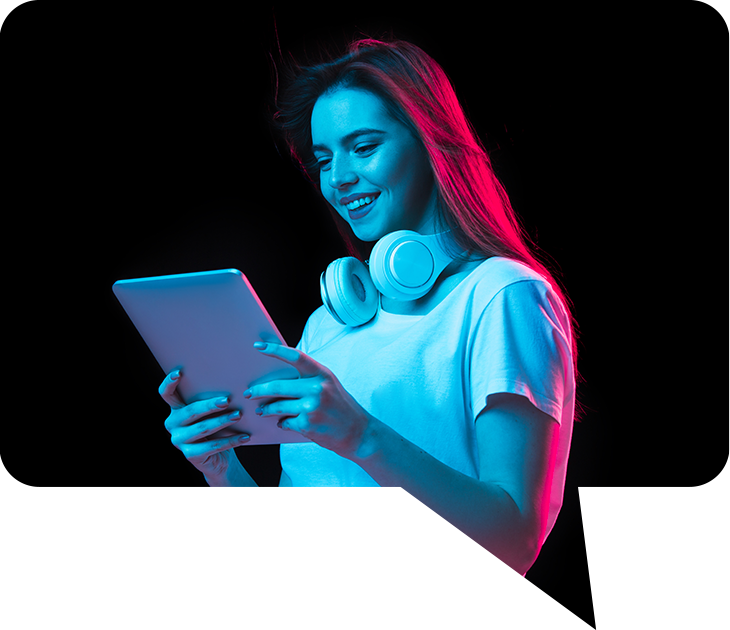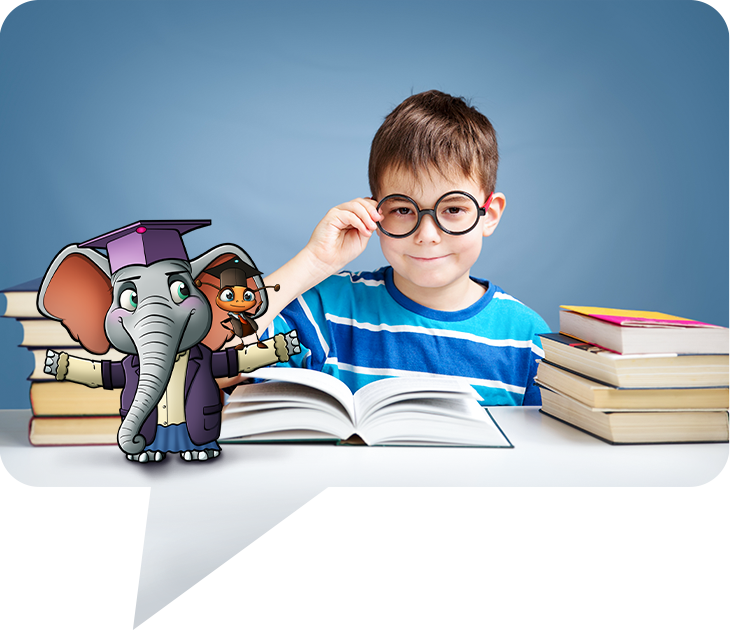 Learning with fun. lively study stands for immersive, creative learning with all digital possibilities our software offers. Elli and Albi our animated tutors and celebrities like Yvonne Catterfeld teach alternative learning methods that make learning language or math much easier and faster. Who am I, what can I do, how can I be happy? What are my values? What and who is important to me? Mindfulness, health and environment are also topics we want to teach.
With lively study Tapster Media additionally offers a SaaS for the education sector: Adapted to the needs of schools and students we offer completely new possibilities to implement teaching content digitally and interactively, to convey digital understanding and to create own lively educational content.
– Going live in 2024 –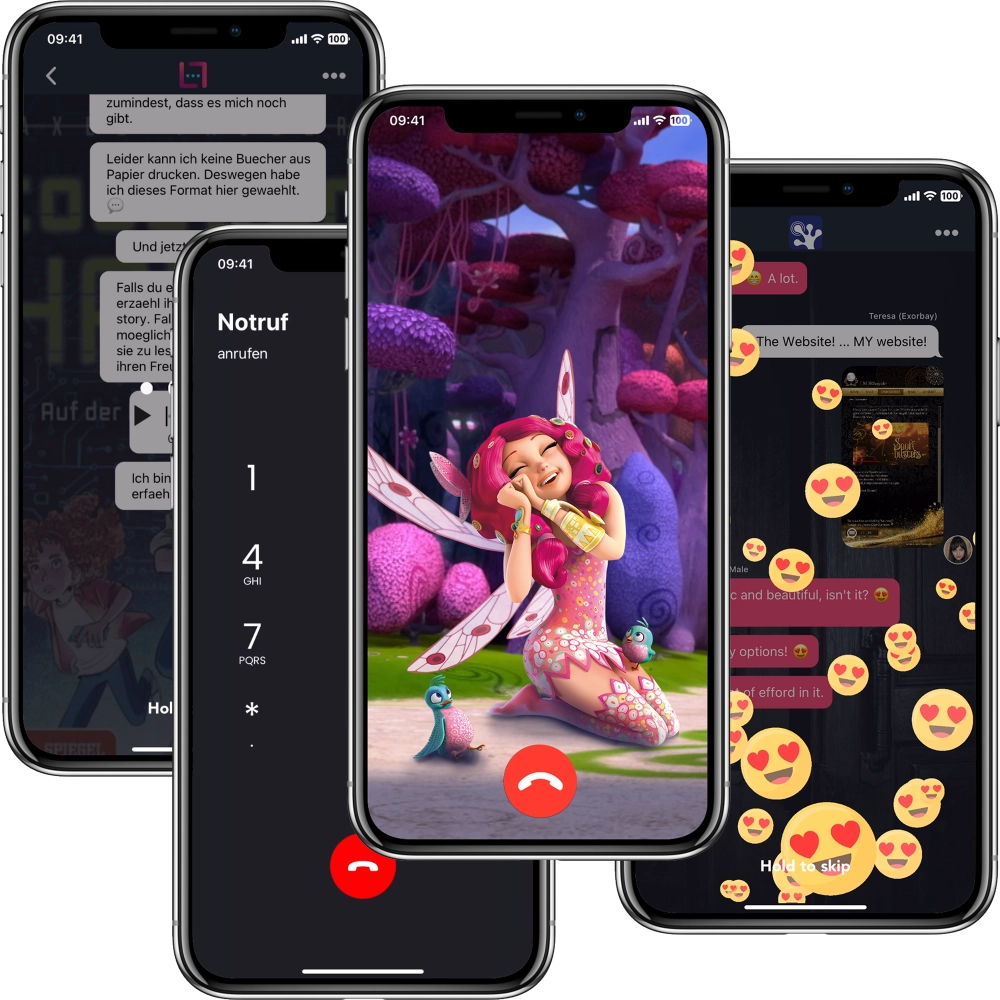 The combination of all available media creates a completely new independent digital product for all ages.
As a new, self-sufficient and fast-growing digital leisure medium, lively story is set to become an integral part of entertainment and edutainment offerings worldwide, in streaming and individual purchases across all target groups and easy availability in allrelevant digital distribution channels.
There are reading samples for all stories in the lively story app. You can read and purchase them directly in the app, which is available in the App Store and Google Play.
All lively stories can be purchased in the our web shop www.livelystory.com too. In this case, the app is utilized as a reader, just as the user is accustomed to with an eBook.

Your smartphone or tablet becomes part of the story – experience your heroes or authors calls hands on!
Incoming call simulation: Can be displayed as both video
and voice call. It is also possible to display the call without subsequent content.
Outgoing call simulation:
Voice calls and video calls can be displayed.

Your lively story comes alive with video and movie sequences. Above or behind the text. In portrait or landscape.

Video behind the text (Portrait format): Of course, these options are also available for individual images.


Read your heroes chats if you were there live. Listen to their voice messages and watch their videomessages. Group chats and sending images is also possible.

There are many more options: Music in the background to
emphasize the mood for a certain period of time. The use of SFX sounds to intensify a scene.
Experience immersive special effects like screen darkening or cell phone vibration.

Read the classic medium of text in bold, italic, left side, right side or aligned also in a "new" outfit in the form speech bubbles. Pictures can be inserted in the continuous text, the cell phone can vibrate or the screen can be darkened. Also possible as read aloud function.
The combination of all available media creates a completely new independent digital product for all ages.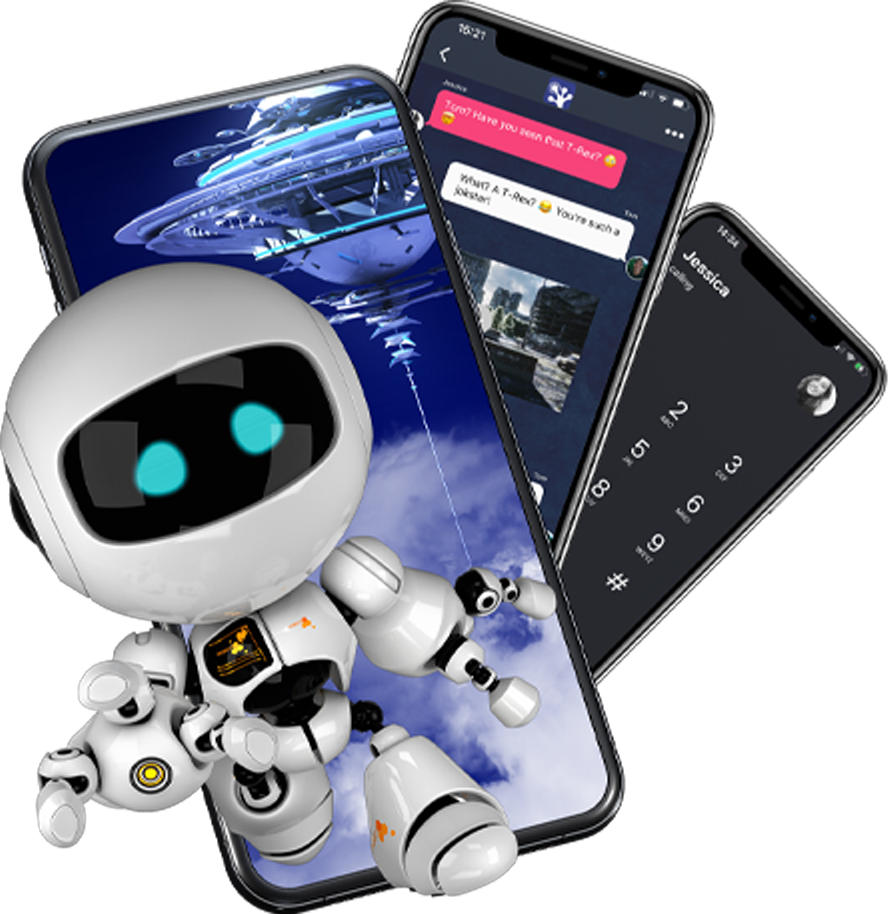 Licensors
We offer licensors new revenue opportunities without cannibalizing existing TV/mie or audio productions to create an entirely new entertainment format. Completely new content is also possible – for example, with your heroes and lively study as well as new productions. Since lively story works with text, audio and special effects in addition to moving images, the production costs are much lower. There are several possibilities. Our team prepares the lively stories or you work yourself with our software, which is very easy to use.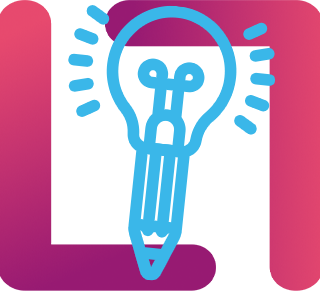 Creatives
With lively story we offer a SaaS platform for creatives for kids, lively chats and lively study.
You are a creative from the fields of books, storytelling, film, television or eductaion?  With our software you can easily create your own stories and monetize them via our platforms. If you're interested in bringing your stories to a completely new format, contact us and we'll tell you more about the possibilities and requirements. We look forward to hearing from you.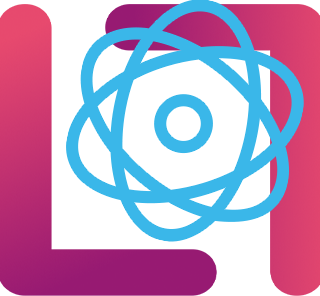 Teachers & Students
lively study is adapted to the needs of students. It offers completely new ways of using teaching content digitally and interactively. lively study provides digital understanding through the ability to create unique lively educational content.We offer premade content by involving celebrities but also the possibility for teacher and students to work with our software as a service to create own educational content, homework and presentations. The software is so easy to use that students can work with it by themselves.