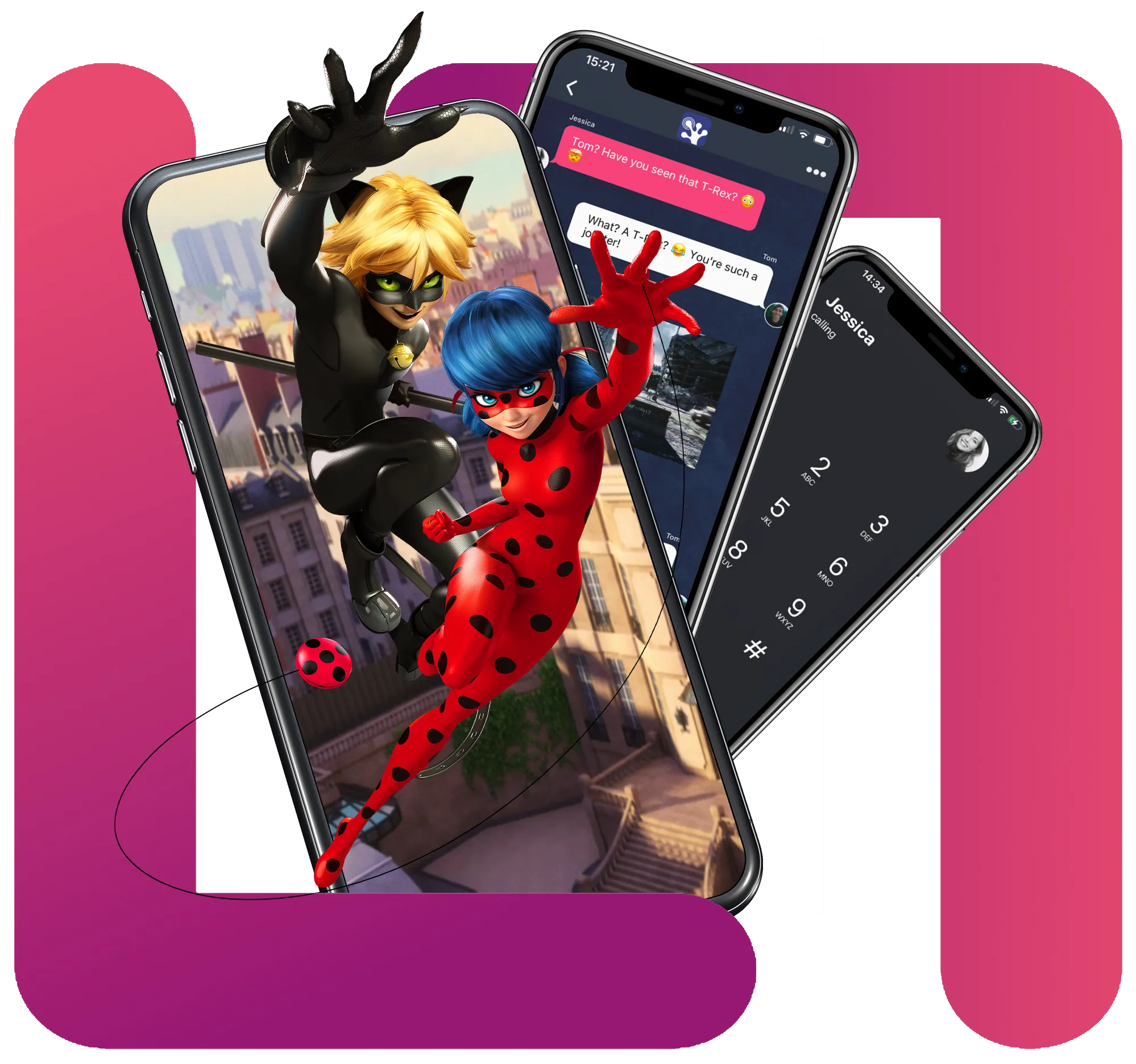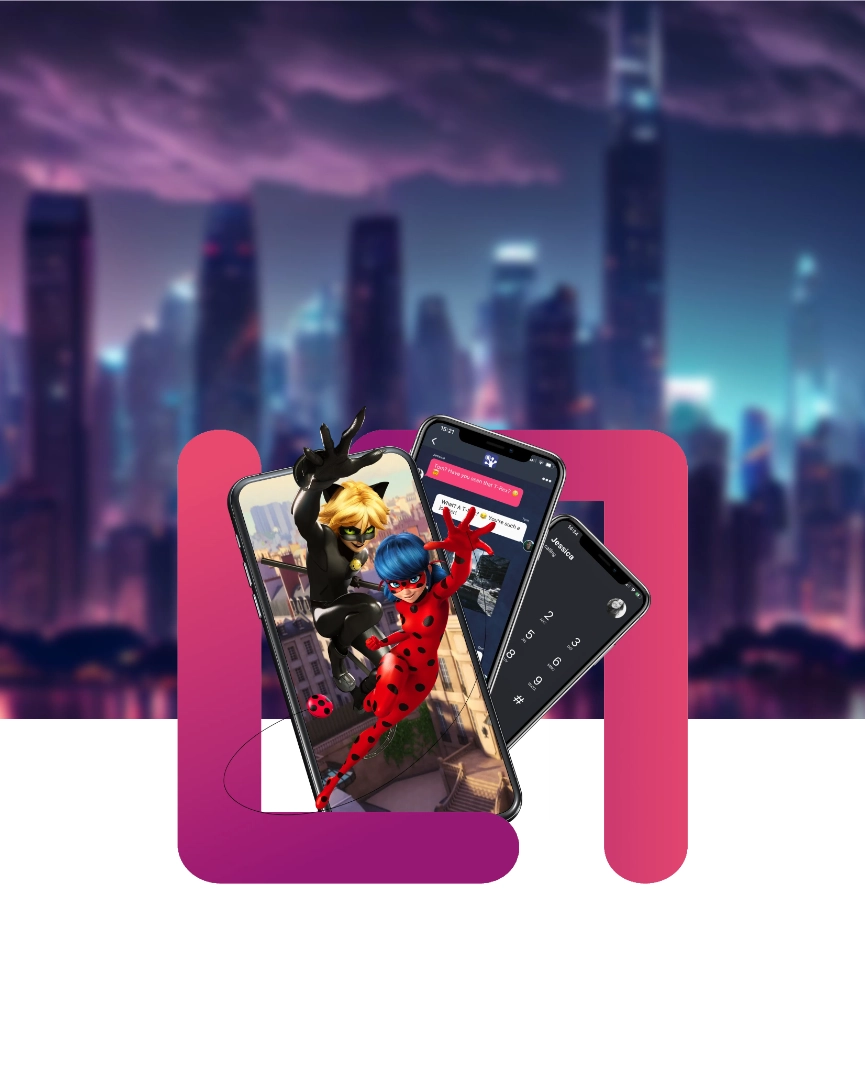 "By breaking the boundaries between books, audiobooks, music, movies and special effects, lively story provides the next level of entertainment – mobile first."
lively story in a nutshell
What is Lively Story
all-in-one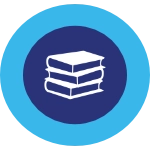 printed book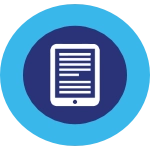 e-books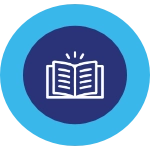 storytelling
audio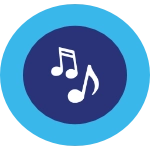 music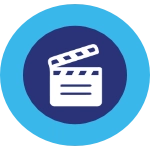 movies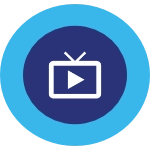 tv series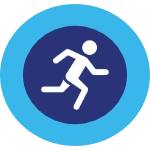 animation
education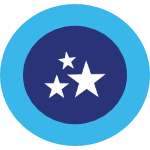 special effects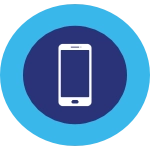 mobile device features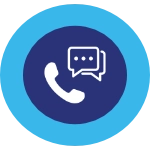 chat & call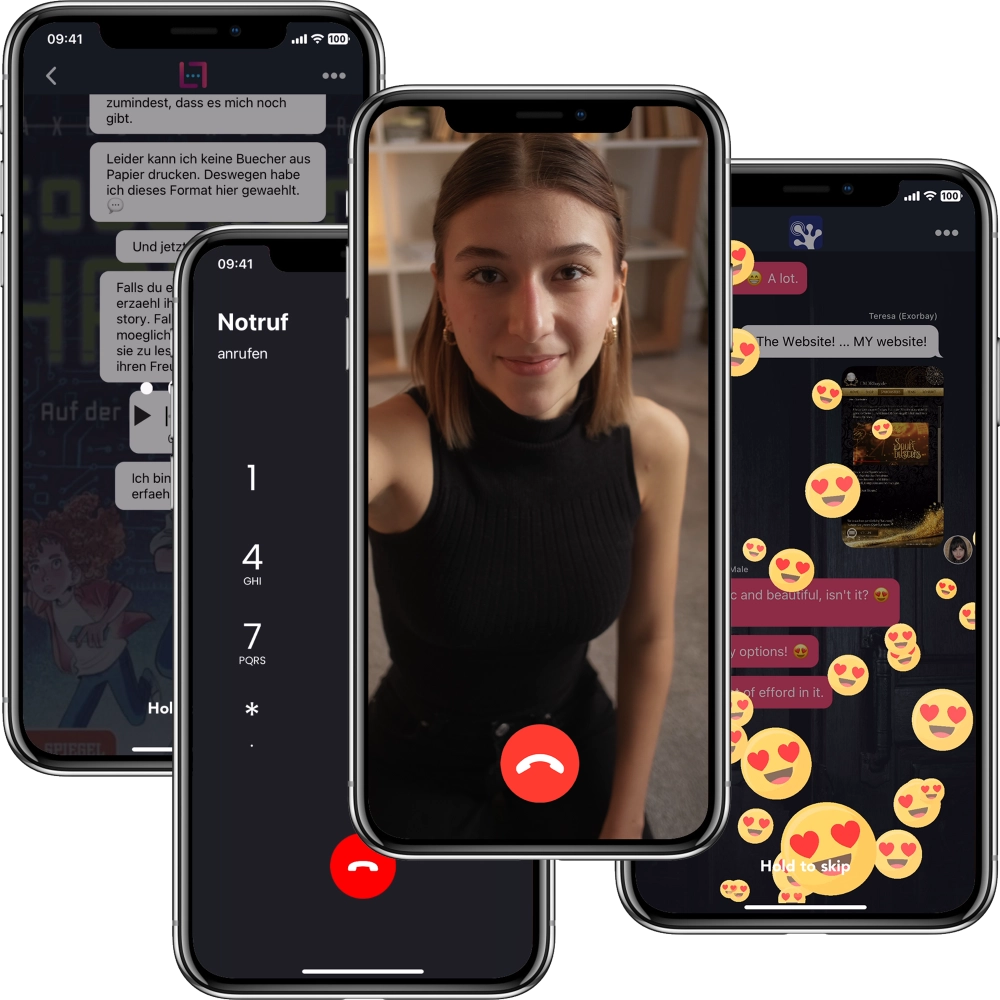 The combination of all available media creates a completely new independent digital product for all ages.
lively story is a new form of entertainment: It breaks down the boundaries between novel, audio book and film or series. It combines the functions of the smartphone with the elements of classic and modern storytelling …
Available from fall 2023 in the AppStore and on GooglePlay





Your smartphone or tablet becomes part of the story – experience your heroes or authors calls hands on!
Incoming call simulation: Can be displayed as both video
and voice call. It is also possible to display the call without subsequent content.
Outgoing call simulation:
Voice calls and video calls can be displayed.

Your lively story comes alive with video and movie sequences. Above or behind the text. In portrait or landscape.

Video behind the text (Portrait format): Of course, these options are also available for individual images.

Read your heroes chats if you were there live. Listen to their voice messages and watch their videomessages. Group chats and sending images is also possible.

Read the classic medium of text in bold, italic, left side, right side or aligned also in a "new" outfit in the form speech bubbles. Pictures can be inserted in the continuous text, the cell phone can vibrate or the screen can be darkened. Also possible as read aloud function.

There are many more options: Music in the background to
emphasize the mood for a certain period of time. The use of SFX sounds to intensify a scene.
Experience immersive special effects like screen darkening or cell phone vibration.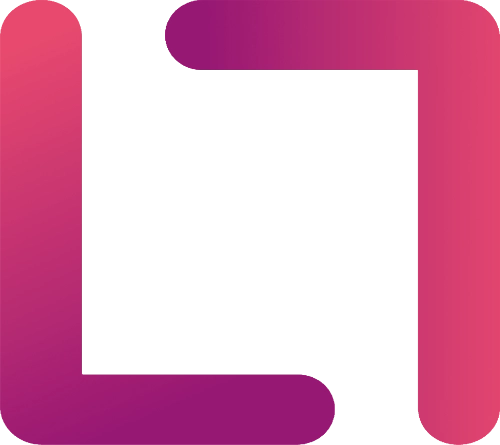 Licensing
Far-reaching and brand core strong Premium digital film and TV license content, such as Ladybug, Mia & Me, Maya the Bee and countless other products. (lively licenses)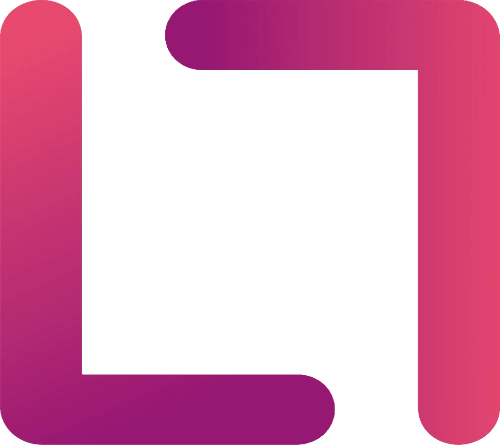 lively Originals
Own digital stories, called lively Originals, created by own authors and media designers.
Bestselling authors are already in the portfolio. 100 storylines already exist / are in editing and will be published soon.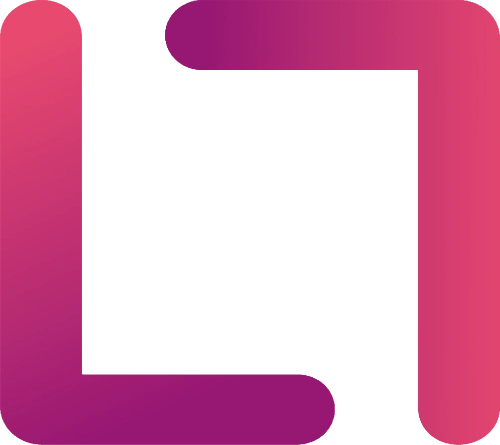 lively Creators
SaaS platform for creatives (lively Creators).
Creative people from the fields of books, storytelling, film, television, and publishers can easily create their own stories and monetize them via our platforms.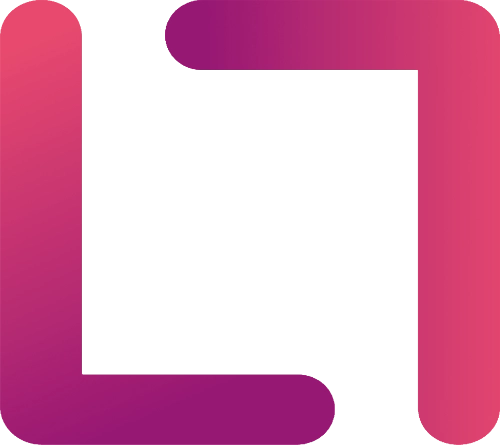 lively study
SaaS education platform. The software has been adapted to suit schools, and offers pupils, students, teachers and textbook publishers completely new ways of using teaching content digitally and interactively.
Further development is planned for 2023.