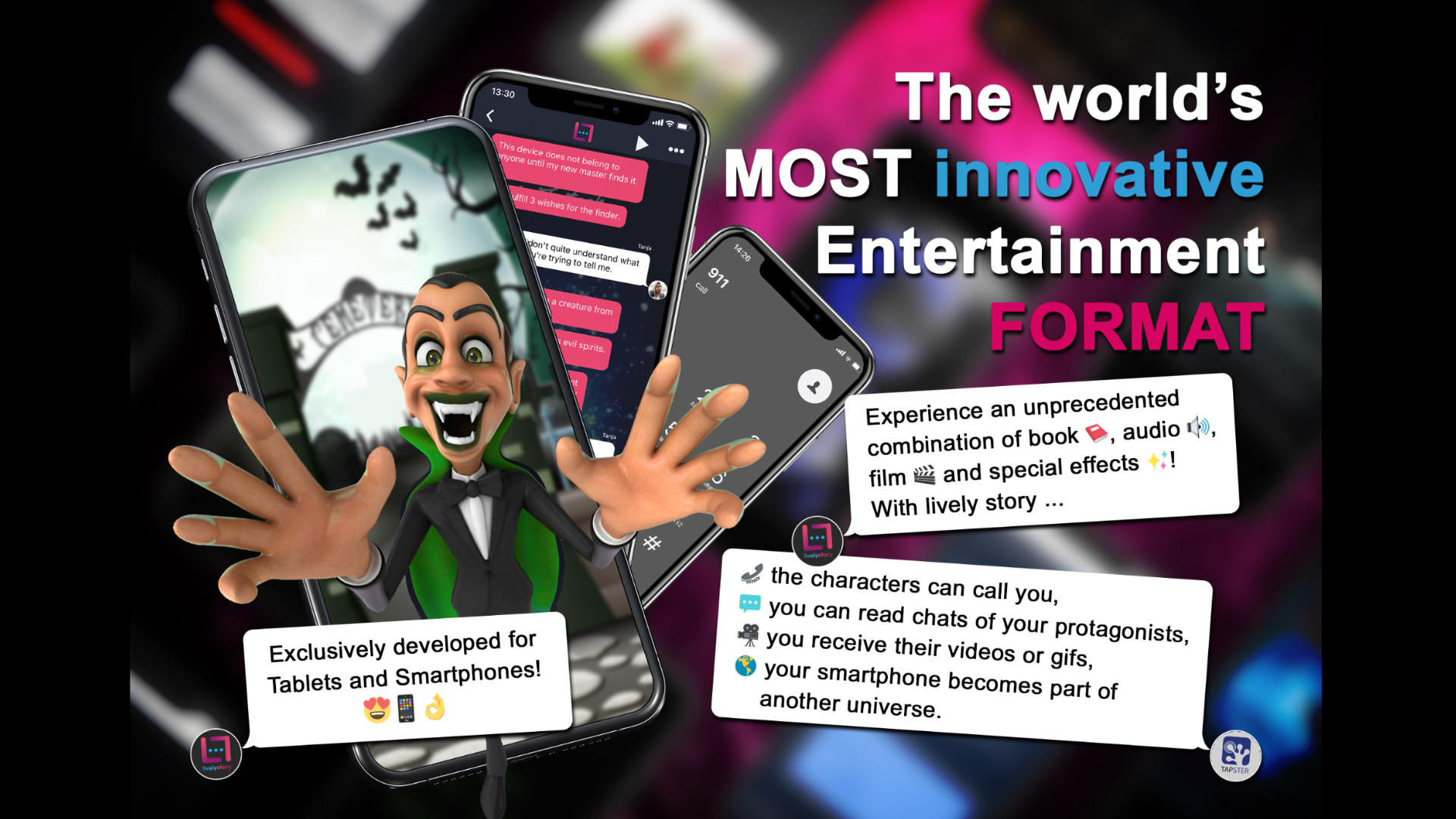 PUBLISHING 4.0 WITH INNOVATIVE TAP-STORY FORMATS  
For authors, filmmakers, and publishers: LIVORY, LOVERYS and LIVELY STORY  
.
GET NEW READERS
when publishing
MAKE MONEY
with a new way of storytelling
BE INNOVATIVE
with low costs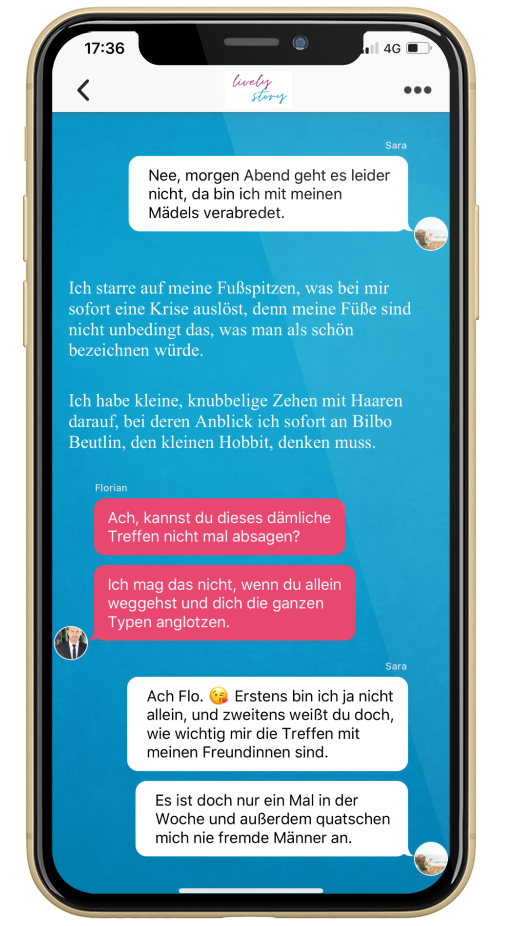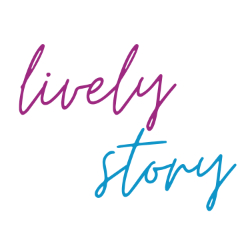 Ready for a new dimension of storytelling?
Turn your story into a new format. Starting in autumn 2020, authors, publishers and filmmakers will have the opportunity to use our Tap Story software for their novels with "lively story" and to place their books as a standalone app in the App Store and Google Play, as well as to offer them in worldwide affiliated partner stores.
Register now …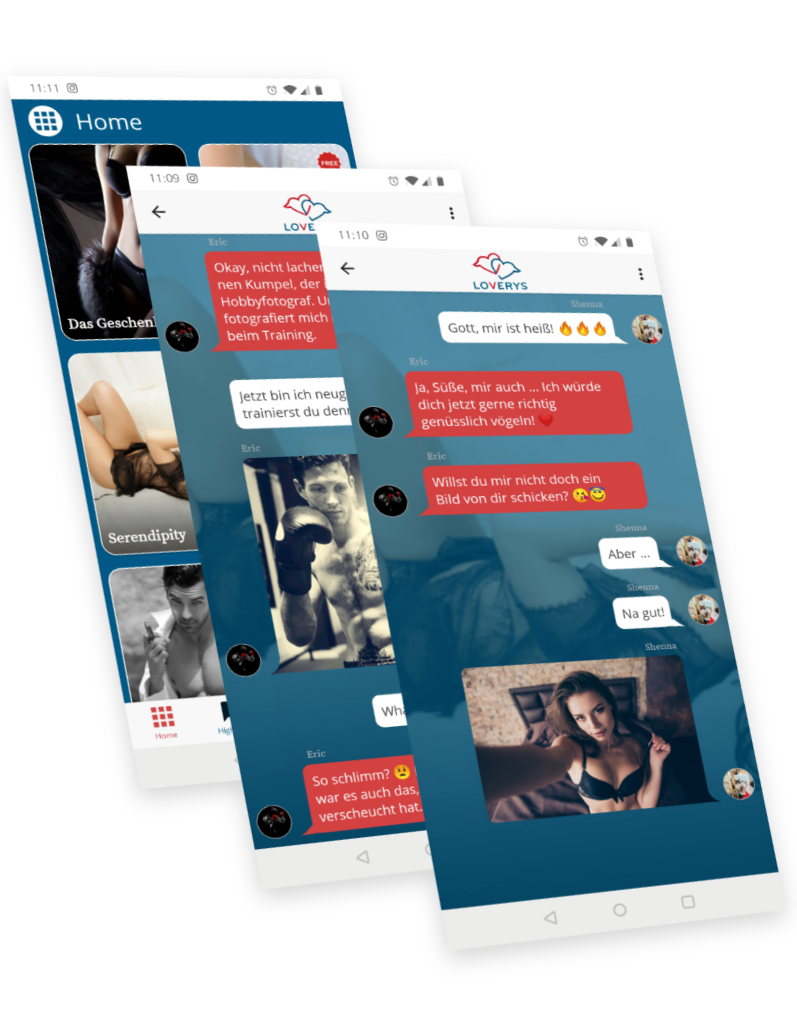 Adult, Thrillers, Chat Stories
Read sensual chats and hot adventures in the brand new app for Tap Love Stories! No matter whether Dark Romance, Romance, Romantasy or sensual chats – on Loverys you will find everything that makes your heart beat faster!
Let yourself be carried away by our enthralling Tap Stories! Experience how your cell phone becomes part of the story and discover a completely new form of literature.